The National Bank presented a new strategy until 2025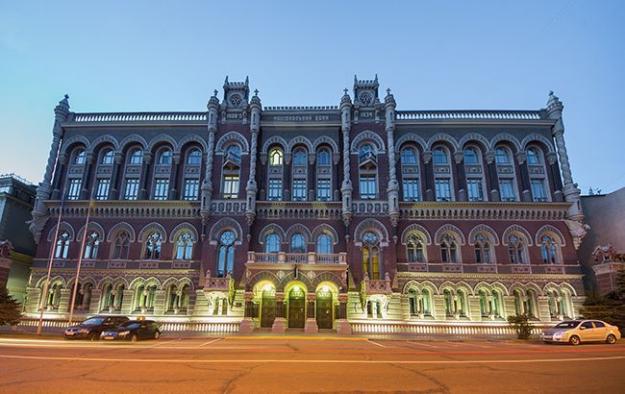 The National Bank of Ukraine has developed a new institutional strategy that takes into account the factors of influence of the Russian invasion on the conditions of the functioning of the financial system and is focused on the protection of financial stability and the recovery of the country. Forbes writes about this with reference to the NBU.
Photo: bank.gov.ua 8
►Read "Ministry of Finance" on Instagram: the main news about investments and finances
Key facts
Thus, the strategy of the NBU until 2025 after a two-year implementation was changed to a new one.
It is noted that it will allow the Central Bank, taking into account external factors, to expand the zone of certainty and to form alternative action plans.
The implementation of the strategy will be carried out according to five goals:
Stable hryvnia;
Financial stability;
The financial system works to restore the country;
Modern money services;
Effective central bank.
The first four goals are aimed at meeting the needs of participants in the financial ecosystem, and the last one at the internal transformation of the NBU.
According to the strategy, the specified goals are detailed in 24 strategic initiatives, which the NBU will work on in the coming years.
"With this strategy, we declare that the NBU does not simply perceive what is happening around the event passively, reacting to specific risks. We have a vision and understand the trajectory of our movement and the movement of the country," said NBU head Andrey Pyshny.
According to Pyshny, work on the strategy began in January 2023.
Source: Ministry of Finance
Views: 21