The national debt of Ukraine grew by another $4.3 billion in a month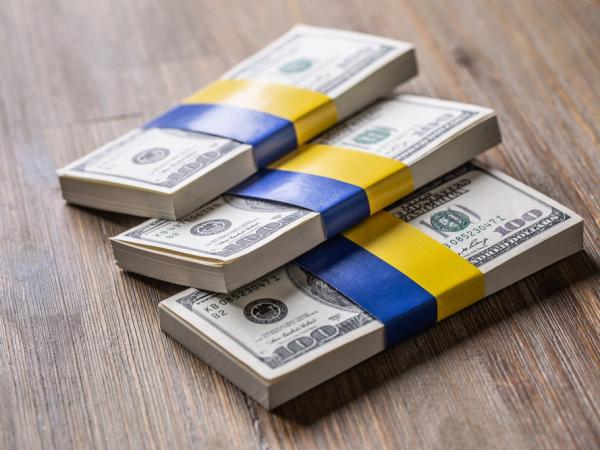 The national debt of Ukraine continues to grow. In April, it grew by $4.3 billion, as tranches of loans from the IMF and the European Union arrived. This is reported by RBC-Ukraine with reference to the data of the Ministry of Finance.
Photo: konkurent.ua 6
►Read the "Ministry of Finance" page on Facebook: главные финансовые новости
How has the national debt changed?
As of April 30, 2023, the state-guaranteed and state-guaranteed debt of Ukraine amounted to 4,544.87 billion hryvnias or $124.28 billion.
In April, the amount of debt increased in hryvnia equivalent by 159.92 billion hryvnias and in dollar equivalent by $159.92 billion. Since the beginning of the year, the national debt has increased by 471.37 billion hryvnias or $12.89 billion.
The national debt grew mainly due to the fact that in April Ukraine received a tranche of the IMF loan for 2.7 billion euros and 1.5 billion euros of macro-financial assistance from the EU.
Thanks to this, Ukraine's international reserves grew by 12.8% to $35.9 billion in April. Such a volume of reserves is a record for the last 11 years (since August 2011).
The USA has pledged to provide $9.9 billion in grants to Ukraine's budget in 2023, and the EU will provide 18 billion euros in macro-financial assistance in the form of soft loans.
🕵️ We created a small survey to learn more about our readers.
💛💙 Your answers will help us become the best, pay more attention to topics that are interesting to you. 🤗 We will be grateful if you find a minute to answer our questions.
Source: Ministry of Finance
Views: 23