The NBU canceled the license of the ZeCredit service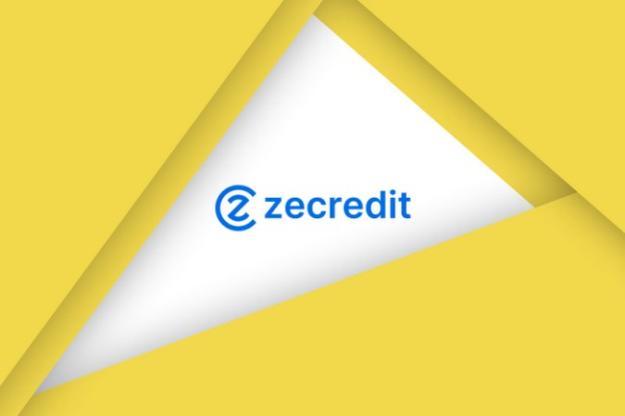 The National Bank revoked the license of FC Investrum LLC to provide financial services, namely to provide loans, including on the terms of a financial loan. This is stated in the message of the regulator.
0
► Read the Telegram channel "Ministry of Finance": the main financial news
The reason for canceling the license
According to the report, during the inspection, the company was found to have violated the requirements of the laws "On financial services and state regulation of financial services markets", "On consumer lending", "On social and legal protection of military personnel and members of their families", as well as a number of regulatory acts National Bank
"After revocation of the license, the financial institution retains the right to carry out activities according to the types of revoked licenses. Withdrawal of licenses does not exempt the financial institution from fulfilling its obligations under contracts on the provision of financial services," the message states.
Let's remind
FC Investrum LLC provides short-term loans under the ZeCredit and BananaCredit brands. Vytautas Jonas Lapenis and Vytautas Olschauskas are listed as beneficiaries of the company in the state register.
Source: Ministry of Finance
Views: 22