The Netherlands allocated EBRD 40 million euros in grants for Ukraine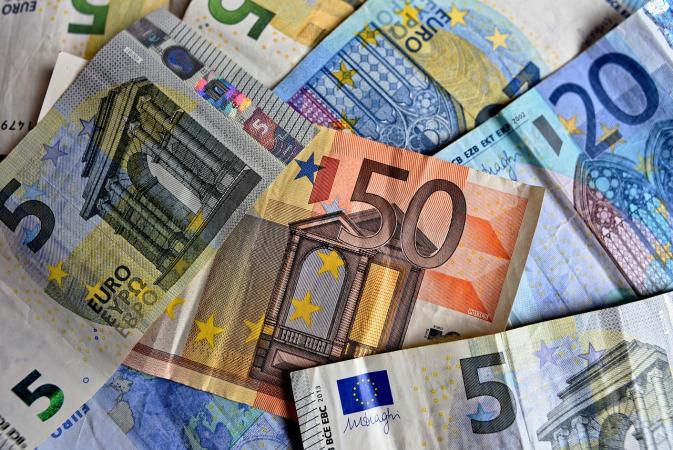 The Netherlands, one of the founders of the European Bank for Reconstruction and Development (EBRD), during its annual meeting in Samarkand (Uzbekistan) on Wednesday allocated 40 million euros to the bank in the form of grants to support the bank's operations in Ukraine. This is reported by Interfax-Ukraine.
Photo: pixabay.com 0
► Read "Ministry of Finance" on Instagram: the main news about investments and finances
"Donor support to Ukraine through the EBRD continues to grow and amounts to about 1.5 billion euros," the bank's release notes.
The EBRD reminded that this contribution follows a EUR 70 million grant to support the loan of Ukrenergo Bank.
In addition, the Netherlands provided guarantees in the amount of 25 million euros to support private companies working in critical areas of the agricultural sector of Ukraine, including agriculture, food industry, transport and import.
Read also: $250 billion in investments over five years will be needed for the rapid recovery of Ukraine – EBRD
The EBRD reminded that it has pledged to provide financing in the amount of 3 billion euros during 2022-2023 in partnership with international donors to help preserve the functioning of business and the economy of Ukraine.
In 2022, the bank sent 1.7 billion euros to support Ukraine, and also attracted 200 million euros directly from partner financial institutions.
Conference "Invest Talk Summit" Find out how to make money on investments in 2023-2024! Details on the website.
Promo code for a 10% discount: minfin10.
🕵️ We created a small survey to learn more about our readers.
💛💙 Your answers will help us become the best, pay more attention to topics that are interesting to you. 🤗 We will be grateful if you find a minute to answer our questions.
Source: Ministry of Finance
Views: 15