The number of attacks by Russian hackers on Ukrainian businesses has increased significantly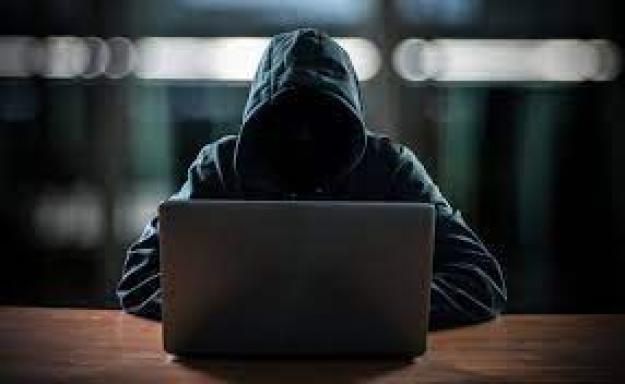 During March-April 2023, the CERT-UA government computer emergency response team recorded an almost double increase in cyberattacks on Ukrainian commercial organizations compared to January-February. As a result, the personal data of many Ukrainians were compromised, reports Gosspetssvyazy.
0
►Read the Telegram channel "Ministry of Finance": the main financial news
Hacker attacks
"Phishing remains a favorite tactic of Russian hackers. Their phishing campaigns are well planned and massive in nature. This type of attack threatens not only employees of target organizations (civil servants, employees of critical infrastructure enterprises), but also every citizen," Gosspetssvyazy reports.
Thus, in April, attackers gained access to four large insurance companies of Ukraine. As a result, personal data of Ukrainians was stolen and published – contacts, addresses, places of work, cars and other things. This information can be used for planning further operations of Russia, which threatens national security.
Read: How Ukrainian hackers "lay" Russian banks
"Gosspetssvyazy emphasizes once again: according to the legislation, responsibility for non-compliance with the requirements for the protection of data of Ukrainians is borne by the owners, managers of these data," the message says.
Specialists urge businesses to immediately report cyber incidents to CERT-UA in order to prevent data leakage and speed up the liquidation of the consequences.
At the same time, the main targets of Russian hackers remain government organizations and local authorities.
In total, since the beginning of the year, CERT-UA has worked on more than 700 cyber incidents and cyber attacks: 151 of them took place in April.
Conference "Invest Talk Summit" Find out how to make money on investments in 2023-2024! Details on the site.
Promo code for a 10% discount: minfin10.
🕵️ We created a small survey to learn more about our readers.
💛💙 Your answers will help us become the best, pay more attention to topics that are interesting to you. 🤗 We will be grateful if you find a minute to answer our questions.
Source: Ministry of Finance
Views: 9