The Orthodox university refused to issue a diploma to a transgender graduate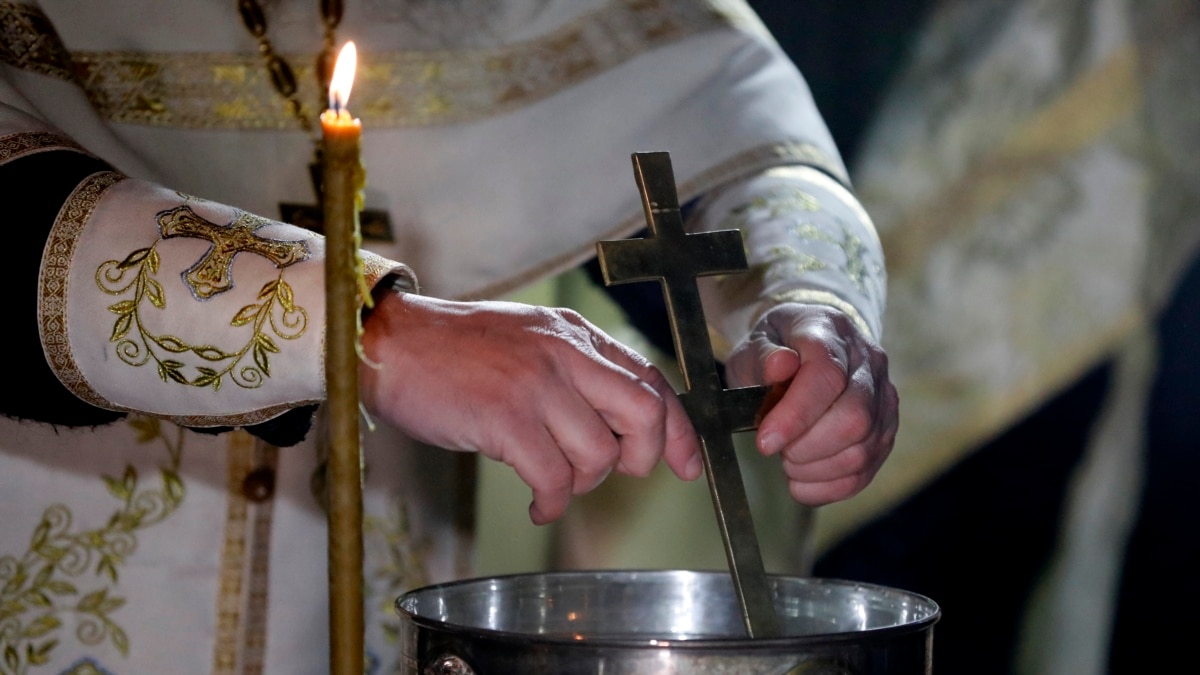 The Orthodox St. Tikhonovsky Humanitarian University in Moscow refused to issue a diploma to a student who changed gender during his studies. The rector of the university, Vladimir Vorobyov, told TASS about this.
Vorobyov explained that the university accepts baptized people, with the name by which they are known and taught. When the student changed his name, the university had a question about what kind of person he was now. "That was a girl, and now who should we give the diploma to?" Vorobyov was puzzled, saying that the university did not know or teach this person.
Also, the rector said that if the Orthodox Church opposes transgenderism, so does his university: otherwise they will suddenly say that "the Orthodox university recognizes all such cases." Vorobyov emphasized that "he must protect his university."
In Russia, since December 5, 2022, the dissemination of positive information about homosexuality, bisexuality, and transgenderism has been prohibited. Fines of up to 400,000 rubles for citizens and up to five million rubles for organizations are provided for this.
The LGBT+ community unites people based on their diverse sexual orientation and gender identity. In Russia, LGBT+ regularly become objects of aggression, which is actually incited by the authorities.