the "Patriot" complex in Ukraine has already returned to operation after repairs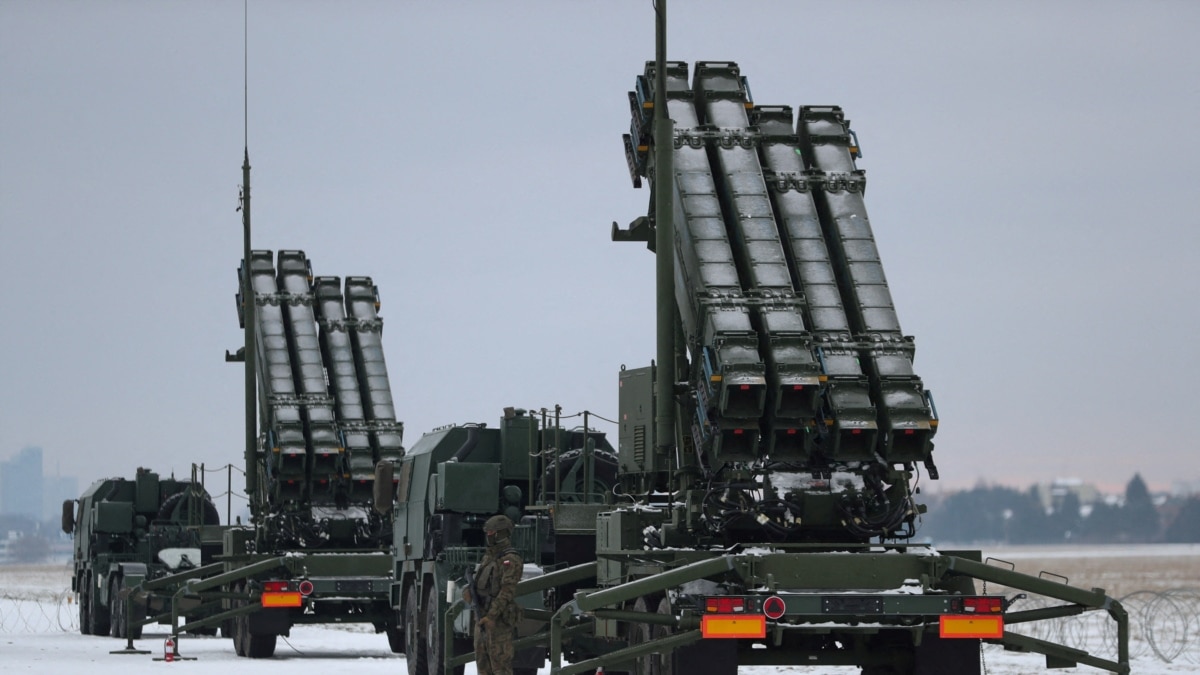 The American anti-aircraft complex "Patriot" in service in Ukraine, which was damaged a few days ago after the Russian missile attack on Kyiv, has already returned to service after repairs. This was announced on Thursday by the representative of the Pentagon, Sabrina Singh.
"It has been repaired and is now fully operational," Singh said at a press conference on Thursday. She noted that specialists from the USA provided assistance in the repair. She did not give details about the nature of the injured.
Earlier, the American mass media, citing sources in the administration, noted that as a result of the Russian missile attack, the complex was damaged, but not destroyed.
The Ministry of Defense of Russia, in turn, claimed that five launchers of the complex and a radar were destroyed by the Kinzhal missile. The approved agency did not provide its evidence.
On the night of May 16, as the Ukrainian side claimed, Russia subjected Kyiv to a massive missile attack, but the air defense system shot down the missiles, including six hypersonic "Kynzhal" missiles. Russian commentators, referring to the video that appeared on the network, claimed that one of the "Kinzhalov" was not shot down, but hit the "Patriot" complex. The video shows an explosion on the ground after the air defense system went off.