The pensioner was arrested for 20 days for an interview on the day of Nemtsov's murder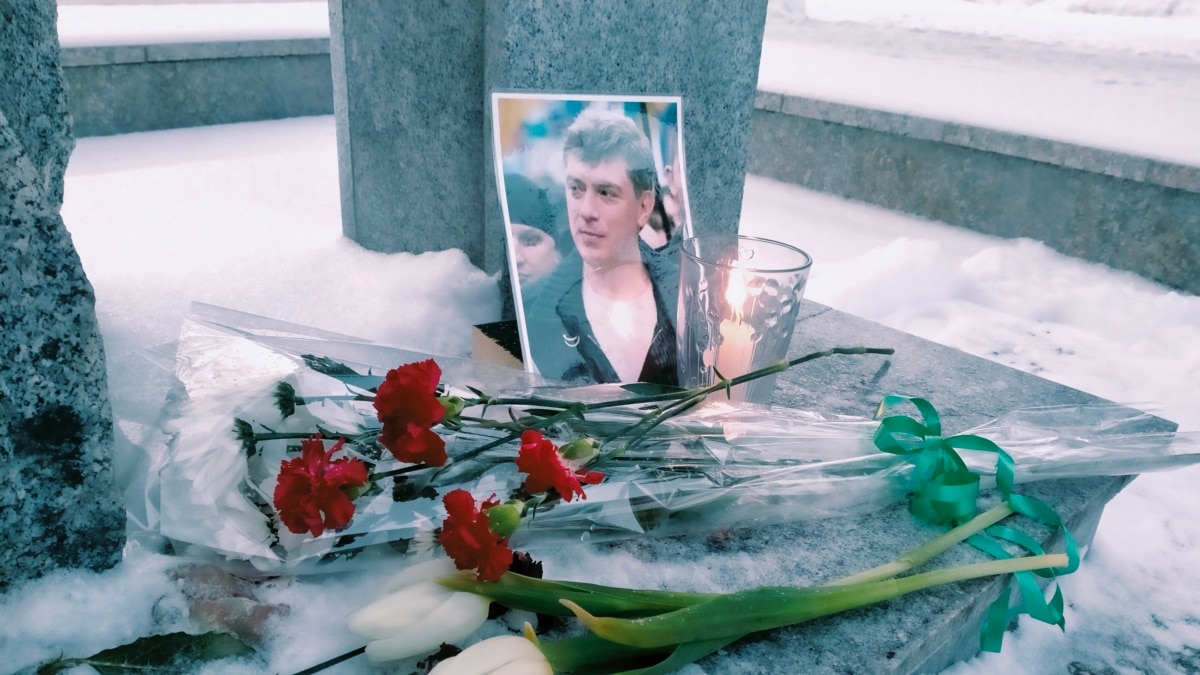 In Khabarovsk, activist Zygmund Khudyakov was arrested for 20 days on charges of violating the rules of holding a public event. The thirty-sixth administrative case was brought against the pensioner for the fact that on February 27, the day of the murder of Boris Nemtsov, Khudyakov gave an interview at the spontaneous memorial in his memory. This was reported by lawyer Vladimir Maznev to Sibir.Realia.
Khudyakov was accused of allegedly not fulfilling the legal requirements of police officers at the event in memory of the murdered politician. The video taken by eyewitnesses shows that the pensioner does not resist being detained.
On March 6, the Central District Court of Khabarovsk sentenced Khudyakov to 20 days of administrative arrest.
The real reason for the prosecution, according to the lawyer, is that Khudyakov "spoke very harshly about the president" during the interview.
Eight years ago, on the evening of February 27, 2015, opposition leader Boris Nemtsov was killed in Moscow. On this day, actions were held in different cities of Russia in memory of the politician who opposed the regime of Vladimir Putin and the war with Ukraine. People left flowers at improvised memorials that appeared near city monuments to victims of political repression.