The person accused of setting fire to transformers refused a lawyer after threats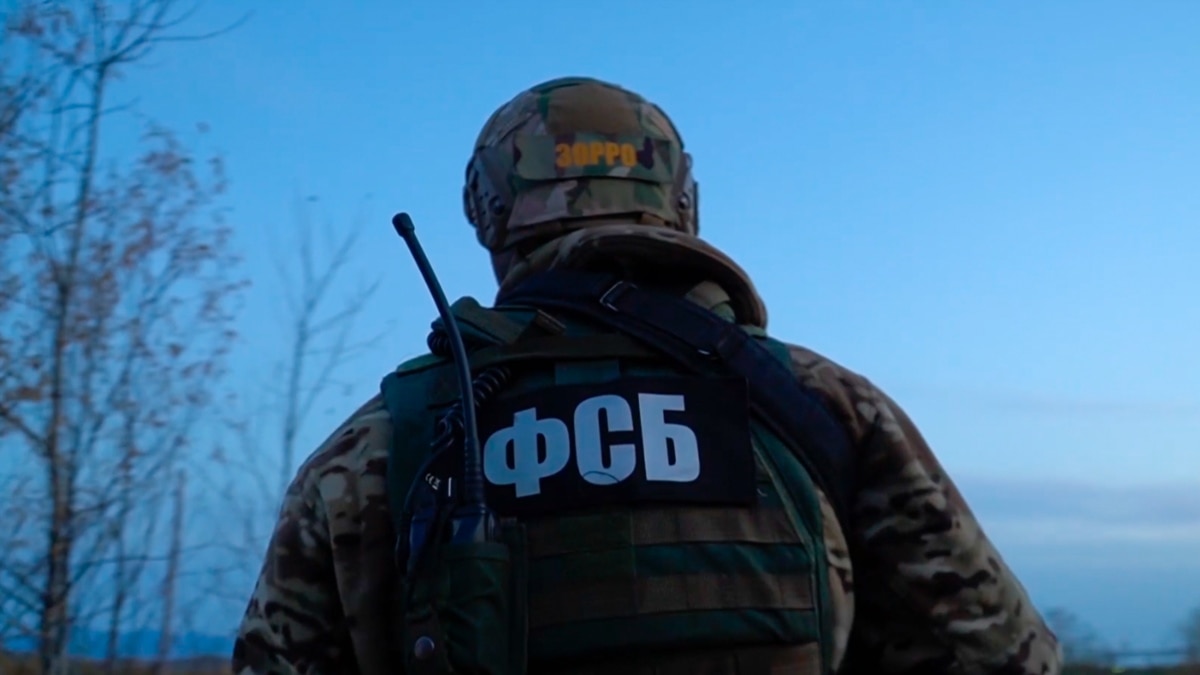 FSB officers forced 19-year-old Artyom Begoyan to resign from the lawyer accused of setting fire to relay and battery cabinets on the railway in Chuvashia. This is reported by "Mediazona" with reference to "Solidarity Zone".
The criminal case against Begoyan became known in January. A resident of Cheboksary admitted that he set fire to transformers on the Alatyr — Svetotekhnika railway line in Chuvashia. According to him, he has a negative attitude towards the Russian invasion of Ukraine and hoped to stop the supply of military equipment to the combat zone in this way.
Earlier, Begoyan had a lawyer by appointment. In March, Adel Haydarshin, who cooperates with "Solidarity Zone", joined the case. The FSB investigator, however, refused him access to the case materials, stating that the client had refused his services. Having met with Begoyan in the pretrial detention center, Haydarshin learned from him that he wrote the refusal after pressure from the FSB officers, who threatened to "take him to the forest" and make life difficult in the pretrial detention center.
"My client was told: you will continue to cooperate with the lawyer according to the agreement, we will do everything to give the maximum term. Conversations with Begoyan are held in the absence of a lawyer and not even an investigator, but operatives," the lawyer said. Representatives of the authorities did not comment on his words.
After the Russian invasion of Ukraine, there were cases of arson or attempted arson of military enlistment offices and government buildings, as well as railway transport facilities, in dozens of regions. There were no casualties or injuries, and the damage caused was usually minor. However, recently the investigation and the courts characterize such actions as terrorist attacks – this crime presupposes punishment in the form of long terms of imprisonment.