The person suspected of treason from Khabarovsk became known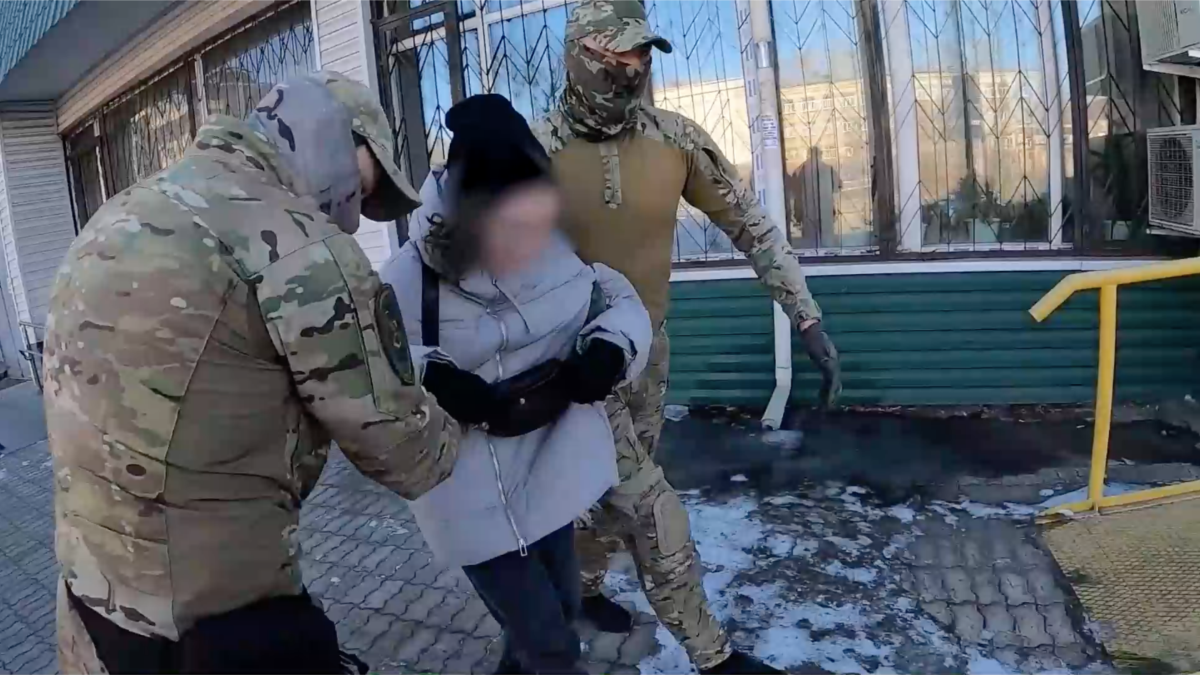 Journalists found out the identity of an activist from Khabarovsk, who was detained by the FSB in mid-March on suspicion of treason in connection with donations to the Armed Forces of Ukraine. According to the BBC, this is 23-year-old Tamara Parshina, whose data appeared in the court database after her detention was extended at the request of the investigation.
According to the investigation, Parshina transferred small sums for the purchase of weapons, ammunition and uniforms for the Armed Forces. In total, she allegedly transferred 2,500 rubles.
After graduating from the Far Eastern State University of Communications, Parshina worked in the Khabarovsk Regional Fund of Compulsory Medical Insurance. Previously, the FSB did not reveal her identity, but the detention became known after a video of the moment of the detention spread on the Internet. In the footage, two men in camouflage uniforms stopped the girl on the street and led her into a black minibus. After that, as shown on the record, she was taken to Moscow. She has been in the "Lefortovo" pre-trial detention center for several months.
Earlier, the Khabarovsk mass media wrote that the girl was an activist and supported the arrested ex-governor of the region, Sergei Furgal. However, the politician's headquarters stated that none of the activists of the movement recognized the detained woman, and such information is allegedly an attempt to discredit the movement.
This is already the second known case of criminal prosecution under the article on state corruption for the financing of the Ukrainian Armed Forces. On March 4, the FSB reported the arrest of a Moscow resident on the same charge. Parshina is the youngest detained in this article, Sibir.Realii reports. He may face up to 20 years in prison.
The number of criminal cases under the article of treason in Russia increased sharply after the beginning of the large-scale Russian invasion of Ukraine. Recently, the punishment under this article was toughened – now the courts can impose up to life imprisonment on charges of treason.