The preferential 2% tax for FOP will be canceled from July 1, 2023. The Council adopted the law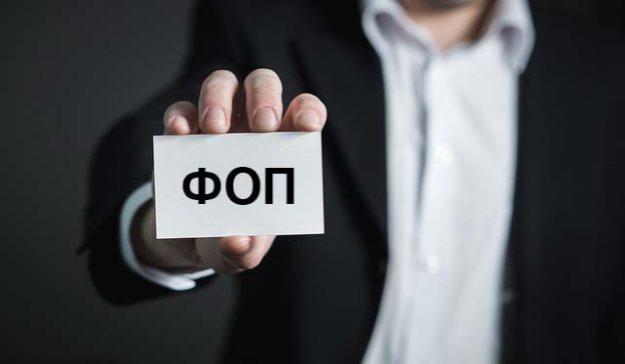 The Verkhovna Rada supported, on the basis of the government bill No. 8401, the abolition of the "2% FLP tax" from July 1, 2023. Yaroslav Zheleznyak, first deputy of the tax committee, wrote about this in the Telegram channel.
35
►Read "Ministry of Finance" on Instagram: the main news about investments and finances
277 People's Deputies voted "for" the relevant decision.
What the law contains
According to Zheleznyak, the bill, in particular, contains:
Cancellation of the tax exemption for the 1st and 2nd groups.
Resumption of document checks.
Refund also of fines for violation of the use of PRO.
Let's remind
In the first months of the war, the Verkhovna Rada introduced a number of tax concessions — in particular, it reduced the tax rate from 5% to 2% of turnover for taxpayers of the third group of single tax, and also allowed the payment of such a tax not only for simpletons, but also for all enterprises with an income of up to 10 billion hryvnias Officials explained this decision by the need to support business and bring the economy out of a state of shock.
However, such relaxations had a negative impact on budget revenues.
According to the calculations of Yaroslav Zhelezniak, the deputy chairman of the tax committee of BP, the state does not receive at least UAH 500-700 million per month. According to Mr. Hetmantsev's estimates, losses amounted to "up to UAH 10 billion" during the 8 months of preferential rates.
In total, 313,000 people moved by 2%. entrepreneurs, including about 40,000 — legal entities.
Read: 5% tax is returned to FPOs and fines are introduced: how will it affect business Author:
Editor of the news feed Yaroslav Holoborodko Writes on the topics: Macroeconomics, stock market, cryptocurrency
Source: Ministry of Finance
Views: 8