The priest of the Russian Orthodox Church replaced "victory" with "peace" in the prayer. The ego was left intact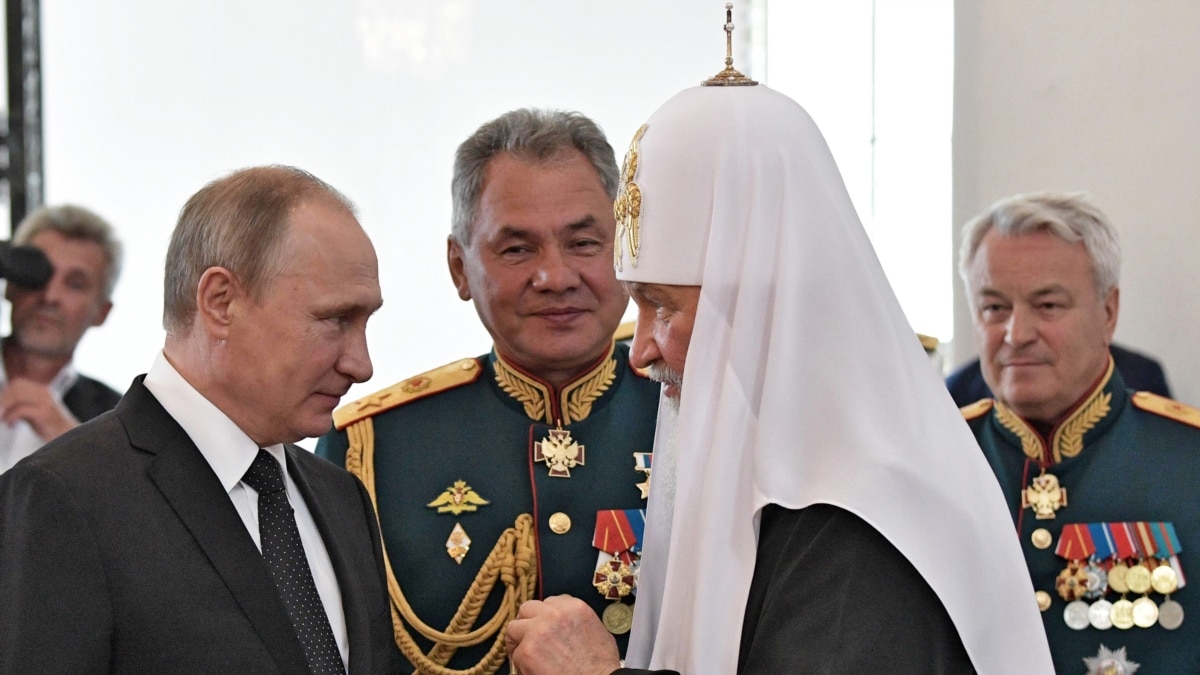 The ecclesiastical court in Moscow deposed priest Ioann Koval, a cleric of the Church of St. Andrew the First-Called in the Lublyno district. In the "Prayer for Holy Russia", which is read in all churches of the Russian Orthodox Church in connection with the war in Ukraine, the priest replaced the word "victory" with the word "peace". Earlier, by order of Patriarch Kirill Koval, he was forbidden to serve.
The Deputy Chairman of the Diocesan Court of the Moscow Diocese, Archpriest Vladyslav Tsypin, confirmed to Pravmyr that the reason for Koval's dismissal was precisely the change he made to the words of the prayer. According to Tsypin, the priest thus committed "perjury" by refusing to fulfill the orders of the clergy. Tsypin claims that the problem is not in the word "peace", but in the priest's disobedience to his superiors, who insisted that the prayer should be read as prescribed.
The decision of the church court must be approved by the patriarch.
The text of the prayer approved by Patriarch Kirill contains the words "Arise, O God, to the aid of Your people and grant us victory with Your power." Koval said, "Arise, O God, help your people and grant us peace with your power." Telegram channel "Christians against the war" reported that some parishioners of the church, who did not like it, wrote a denunciation of the priest.