The recession is canceled: the IMF improved the forecast for Great Britain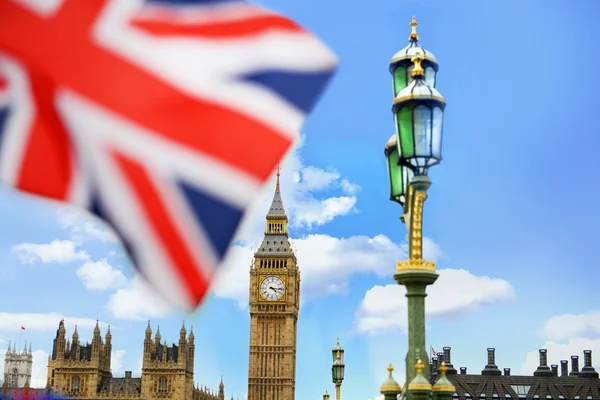 The International Monetary Fund no longer expects the British economy to fall into recession in 2023, Reuters reported with reference to the IMF presentation.
Photo: depositphotos 0
►Read "Ministry of Finance" on Instagram: the main news about investments and finances
IMF forecast
According to the new IMF forecast, Great Britain's GDP will grow by 0.4% this year, by 1% in 2024, and continue to grow by an average of 2% in 2025 and 2026.
In April, the fund predicted a decrease in the country's GDP this year by 0.3%.
The IMF explained the improvement in the forecast by the unexpected stability of demand in Great Britain, which was facilitated by faster-than-usual wage growth, a favorable fiscal and budgetary policy and the weakening of global pressure on energy prices and the global supply chain.
Read: Economists predict Great Britain's worst recession among all G7 countries — Financial Times
The IMF has improved its forecast for a recession in Great Britain in 2023. According to the fund's forecast, inflation in Great Britain will decrease to 5% by the end of the year, despite the fact that it exceeded 10% in March, and will return to the target level of 2% by mid-2025. But in order to achieve this, the country "probably will need some further tightening of monetary policy, rates may have to be kept at a high level."
The IMF warned London against "premature celebration", noting that high energy prices may be replaced by constant pressure of high prices and rising wages, which may lead to higher inflation rates.
Read: Recession in the British economy broke the record of 1709
Conference "Invest Talk Summit" Find out how to make money on investments in 2023-2024! Details on the site.
Promo code for a 10% discount: minfin10.
🕵️ We created a small survey to learn more about our readers.
💛💙 Your answers will help us become the best, pay more attention to topics that are interesting to you. 🤗 We will be grateful if you find a minute to answer our questions.
Source: Ministry of Finance
Views: 12