The Russian Center of Transparency International decided to liquidate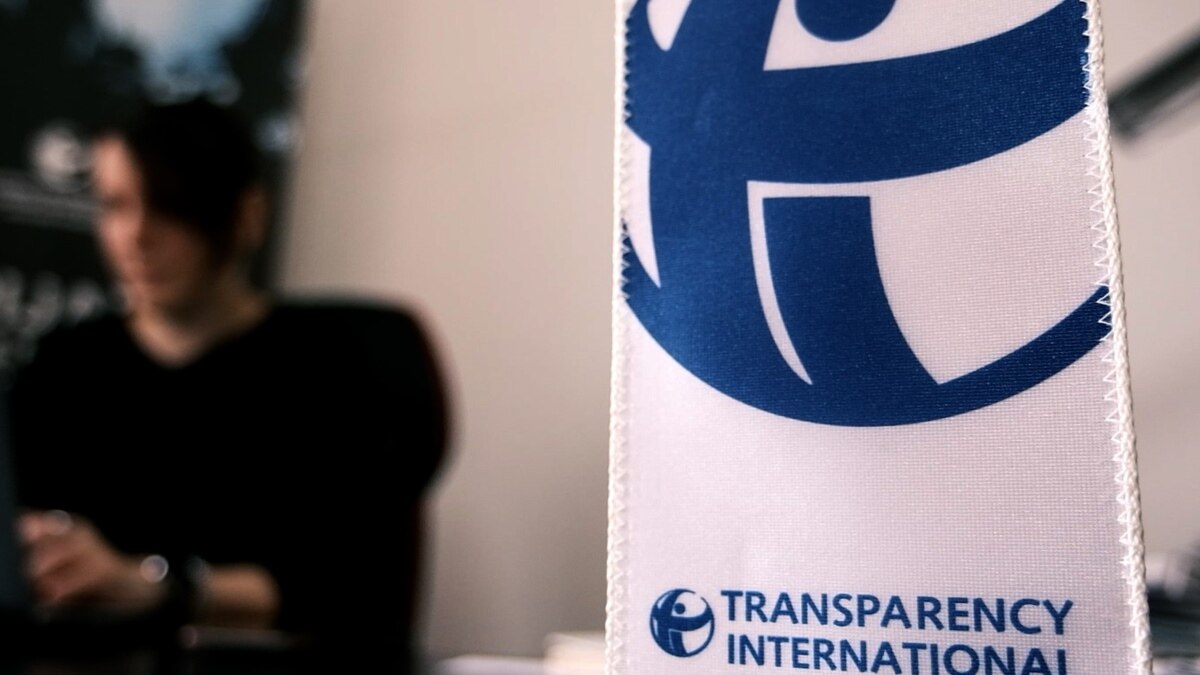 The Russian Center for Anti-Corruption Research and Initiatives "Transparency International", a member of the international organization of the same name, has decided to liquidate its division, which has been operating in Russia since 1999.
In the official release, the reason for the liquidation is the recognition of the center by the Russian authorities as an "undesirable organization". organization" in the center is considered "sudden, unfounded, unmotivated and offensive".
On March 6, the Prosecutor General's Office of Russia declared the international non-governmental organization Transparency International undesirable on the territory of the country.
The announcement of the Prosecutor General's Office stated that Transparency International, "formally acting as an organization fighting corruption around the world," "interferes in the internal affairs of the Russian Federation, which poses a threat to the foundations of the constitutional system and security." The last wording is standard when recognizing organizations as undesirable. The department did not explain what the interference in internal affairs is.
Russian Transparency, as well as international, published investigations devoted to alleged cases of corruption, cooperated with mass media in the preparation of investigations, and also published analytical materials and proposals for improving the legislation.
Recognizing an organization in Russia as undesirable, among other things, means that persons cooperating with it may be brought to criminal responsibility.
In May 2015, Vladimir Putin signed the Law on Undesirable Organizations, which prohibits them from operating on the territory of Russia. Any non-governmental organization that, in the opinion of the Prosecutor General or his deputy, represents a "threat to the security of the state and the foundations of the constitutional order" may be considered undesirable. The authorities have already included dozens of foreign NGOs and NGOs among such organizations. Several Russian citizens were sentenced to actual terms of imprisonment under the article about cooperation with them.