The Russian mass media report on the fight with Ukrainian saboteurs in the villages of the Bryansk region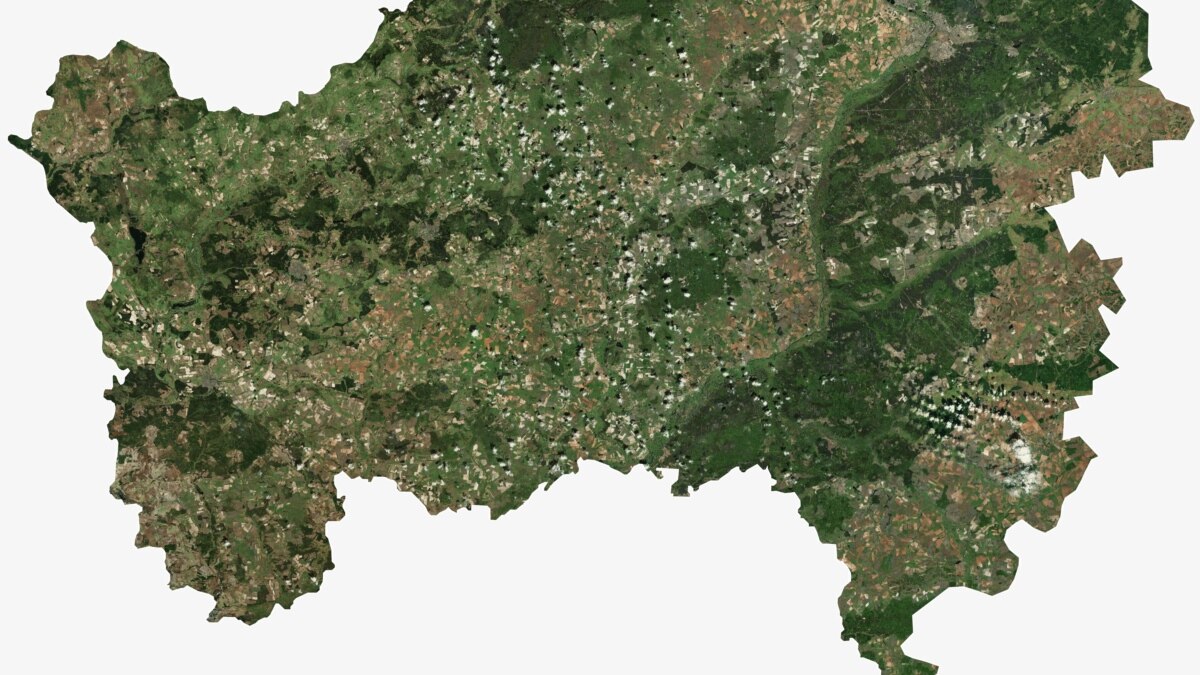 Russian mass media and Telegram channels report on combat clashes in two villages bordering Ukraine in the Bryansk region. It is confirmed that sabotage and intelligence groups from the territory of Ukraine penetrated there.
The FSB of Russia officially reported that "measures are being taken to destroy armed Ukrainian nationalists who have violated the state border in the border Klimovsk district of the Bryansk region." No other details are provided.
Ukrainian military messages were not commented on.
The Russian agencies TASS and RIA Novosti, with reference to sources in the security forces, previously reported that saboteurs allegedly took several people hostage in the village of Lyubechane, Klimovsky district, Bryansk region. Also, a number of Russian mass media claim that there is a battle going on in the village of Sushany.
At the same time, the authorities of the Bryansk region deny both the taking of hostages and the shelling of the school bus, which some mass media reported earlier. They, however, confirm the fighting in the village of Sushany. The governor of the region, Oleksandr Bogomaz, said that the Ukrainian DRG penetrated into the village of Lyubechane and fired at a car, as a result of which one local resident was killed, and the village of Sushany, according to him, was attacked by a drone.
According to Baza, an electric substation and a gas station were blown up in Sushany. There is no official confirmation of this message.
The authorities of the neighboring Kursk region reported that one person was killed in the village of Tyotkino during shelling from Ukraine. The Ukrainian military, as a rule, does not comment on the statements of the Russian authorities about shelling of Russian territory.