The shooter in the Ust-Ilymsk military commission was charged with terrorism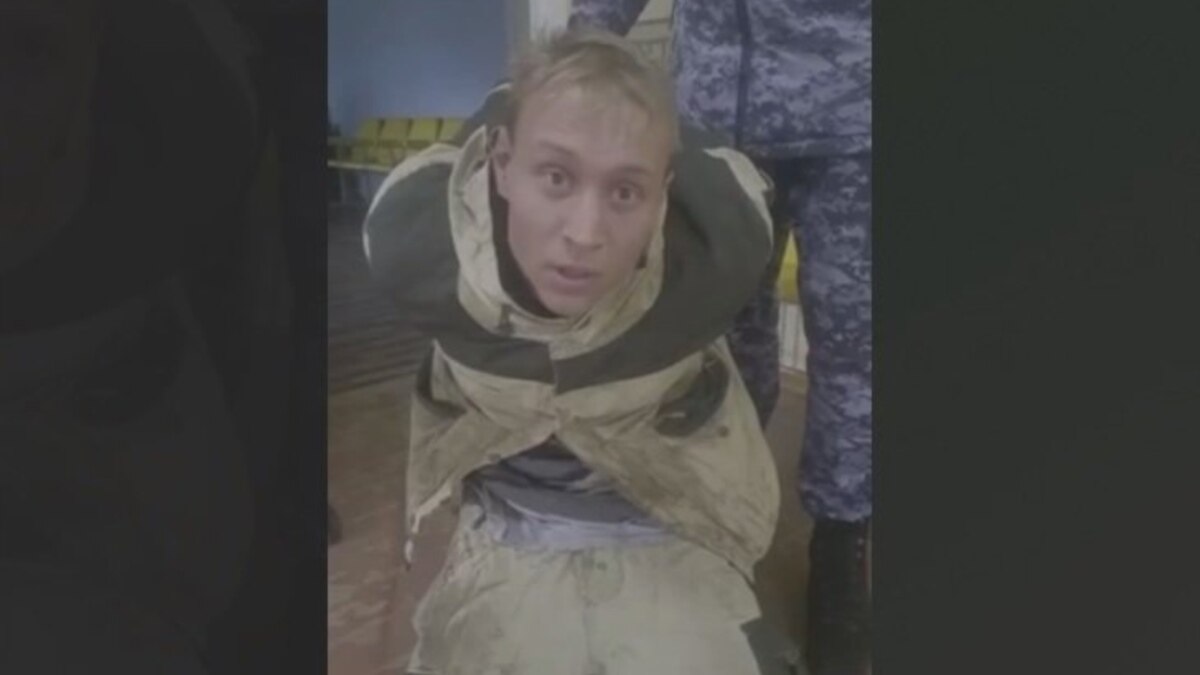 Ruslan Zinin, who fired from a sniper rifle at the Ust-Ilymsk military commissar, was charged with terrorism. He was reclassified to the charge of assault on the life of a law enforcement officer. This was reported by the "Solidarity Zone" Telegram channel.
According to the original accusation, Zinin was threatened with punishment up to life imprisonment, according to the new one – from 12 to 20 years. "Solidarity Zone" notes that the first accusation did not correspond to the actions of a resident of Ust-Ilymsk, since the military commissar is not an employee of law enforcement agencies and does not perform tasks to protect public order.
"Formally, this charge is easier – it does not provide for life imprisonment, unlike the previous one. However, the fact is that there can be no jury trial for "terrorism", no lower punishment can be imposed, and part of the imposed term must necessarily be served in prison. And this is not to mention a lot of minor violations of the rights of the person convicted as a "terrorist", human rights activists note.
On September 26, 2022, five days after the announcement of mobilization in Russia, Ruslan Zinyn came to the military enlistment office in Ust-Ilymsk with a sword. He shot at the military commissar of the district Alexander Eliseev. Ego was taken to the hospital in serious condition. Zinin explained his concession by the fact that his younger brother received a summons, and earlier his friend had died during the war in Ukraine.
As a result, Zynin's brother was not mobilized. Military Commissar Eliseev spent a month and a half in the hospital.
After a wave of frequent attacks on military enlistment offices, the General Staff of Russia announced that such cases would be considered acts of terrorism.