The Skopinsky maniac was released from the pre-trial detention center in the case of concealment of murder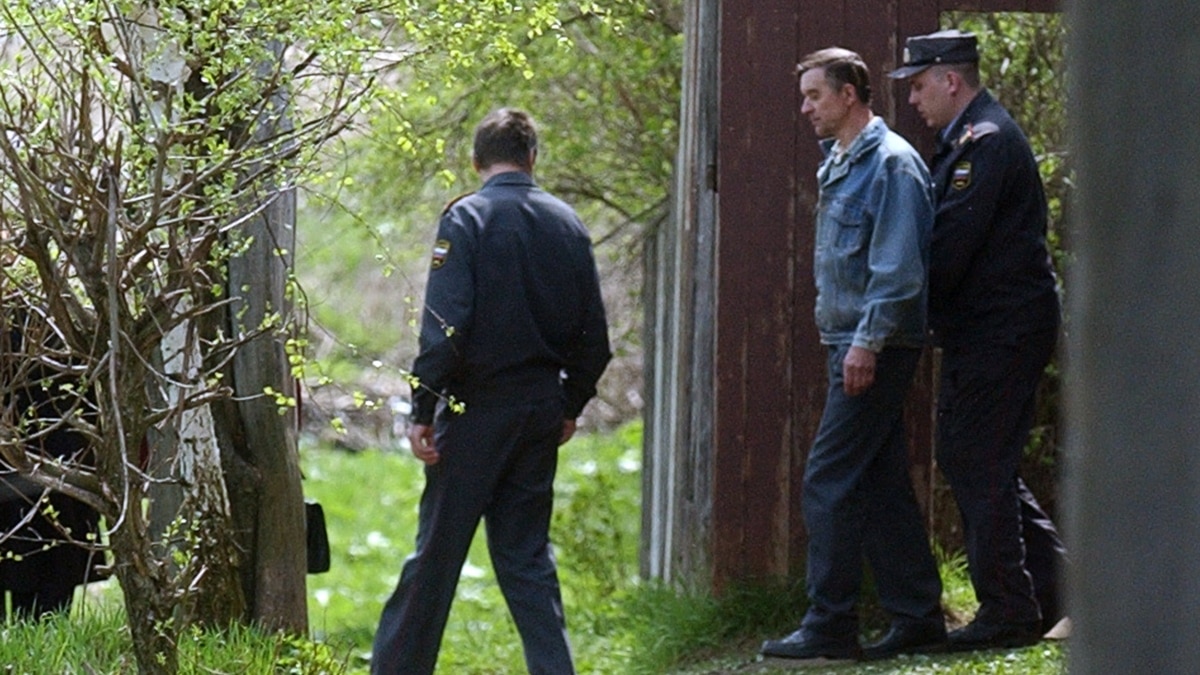 The Ryazan regional court released Viktor Mokhov, known as the Skopinsky maniac, from custody. He was in a pre-trial detention center on a charge of concealing a murder. This was reported by RIA Novosti and TASS with reference to the Investigative Committee.
The decision to release Mokhov is related to the expiration of the deadline for detention under the indictment. The investigation in the case has been suspended.
Ivan Melnikov, the vice-president of the Russian division of the International Committee for the Protection of Human Rights, appealed to the Prosecutor General of Russia Igor Krasnov with a request to appeal the decision to release Mokhov from custody.
Regional mass media drew attention to Mokhov's release after local residents saw him in the store.
Mokhov is accused in the case of concealment of a murder in his house in August of last year. According to the investigators, several acquaintances drank alcohol at Mokhov's place. A fight took place, as a result of which one person died. After that, Mokhov and the murder suspect hid the body to hide the crime. Mokhov admitted this.
Mokhov was first sent under house arrest, but he violated the conditions of detention – he used the Internet and invited friends to his house. On September 1 last year, he was sent to a pre-trial detention center.
In 2000, Viktor Mokhov, a resident of the Ryazan region, kidnapped two girls in the city of Skopina: 17-year-old Elena Samokhina and 14-year-old Ekaterina Martynova. For almost four years, he kept them in the basement, beat and raped them. During this time Samokhina gave birth to three children. Mokhov threw two of them in the doorways of houses, the third child was born dead.
The maniac's crime became known after one of the girls was able to hand over a note asking for help.
In 2005, Mokhov was sentenced to almost 17 years in prison for crimes against the sexual freedom and sexual integrity of minors. He was released from the colony on March 3, 2021, and was placed under supervision for six years.
Earlier, one of Mokhov's victims, Ekaterina Martynova, received state protection. She contacted her due to the fact that Mokhov, who was released from the colony at the beginning of March, tried to add her as a friend on the VKontakte social network, and in one of the interviews after his release, he said that he wanted to "work again" with Martynova.