The Small Drama Theater in St. Petersburg was fined and opened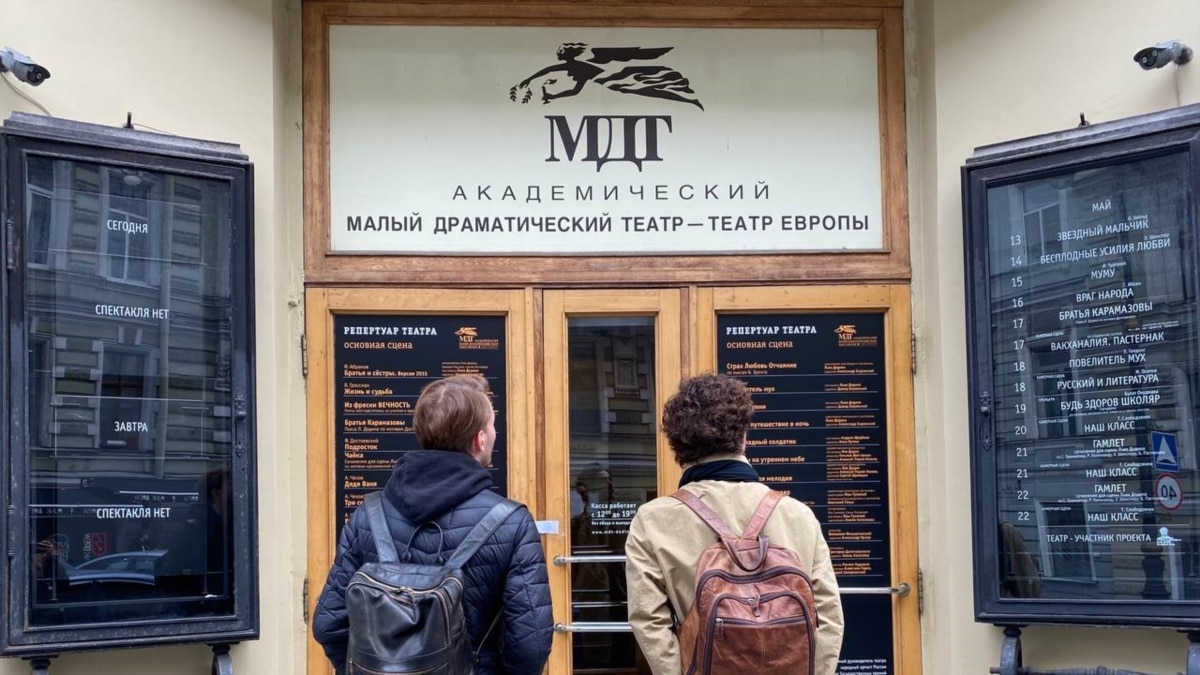 The court fined the Small Drama Theater in St. Petersburg 15,000 rubles for sanitary and epidemiological violations. Also, the court ordered to open the theater, which was sealed on May 6, "Fontanka" broadcasts from the courtroom.
An earlier edition published a list of Rospotrebnadzor claims against the theater. Among them: lack of markings on mops and buckets, cracks on the tiled floor, unvaccinated half of the theater staff, including typhoid fever. It is not reported whether these violations have now been eliminated.
Before its temporary closure, the theater was forced to postpone performances with the participation of actor Danyla Kozlovsky. Earlier, activist Vitaly Borodyn, known for his denunciations, complained about Kozlovsky to the Prosecutor General's Office. He asked the agency to check the actor for discrediting the Russian army.
In response, Kozlovsky filed a lawsuit against Borodin for the protection of honor and dignity. He called ego mourning "fantasy". The court did not accept the actor's claim because of the defendant's incomplete data.
After the full-scale invasion of Ukraine, the Russian authorities began to persecute cultural figures because of their opposition to the war. Many artists were left with positions and platforms for performances, some had to go abroad.