The State Duma can cancel independent election observers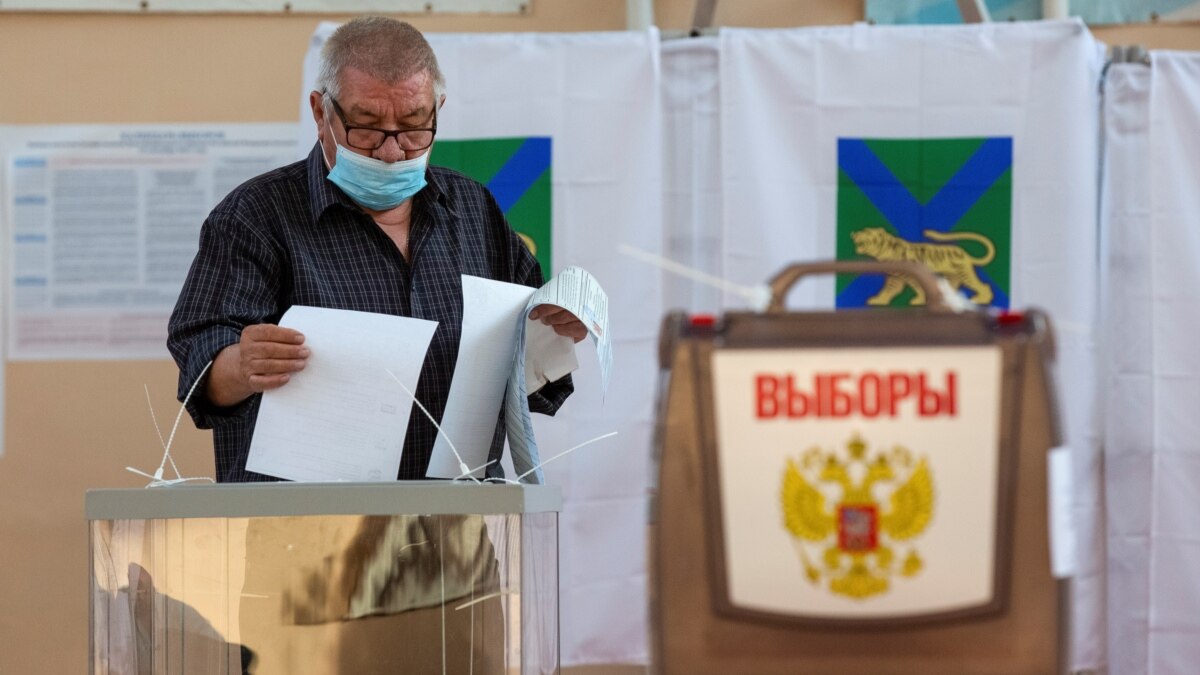 The draft amendments to the law "On Basic Guarantees of Electoral Rights of Citizens" have been submitted to the State Duma of Russia. If they are accepted, then the institution of independent observers at all levels of elections will actually be destroyed.
The amendments leave the right to be present as observers to authorized persons of candidates and election associations, as well as to media representatives who do not have employment contracts with editorial offices. "Vyorstka" publication notes that these two categories were the last ones that could be used by opposition representatives to monitor what was happening at the polling stations.
The authors of the amendments were Senator Andrey Klyshas and State Duma deputies Pavel Krasheninnikov and Leonid Ivlev (all from the "United Russia" party).
Trusted persons and media representatives were the last official categories of participants in the electoral process who could effectively help the opposition with surveillance. In previous years, the State Duma liquidated the members of commissions performing similar functions with the right of a consultative vote, and sharply limited the rights of official observers – their lists must now be submitted to election committees in advance.
In the same package of amendments, the authors propose to allow the early recall of senators on the representation of the regional authorities that delegated them. Early feedback will be possible an hour after the appointment of the senator.
Two "Verstka" sources in the Federal Assembly say that the widow of Anatoly Sobchak, senator Lyudmila Narusova, representing the executive power of Tuva, may become the "first candidate for expulsion" under these amendments. A year has already passed since her reassignment.