The State Duma denounced the Treaty on Arms Reduction in Europe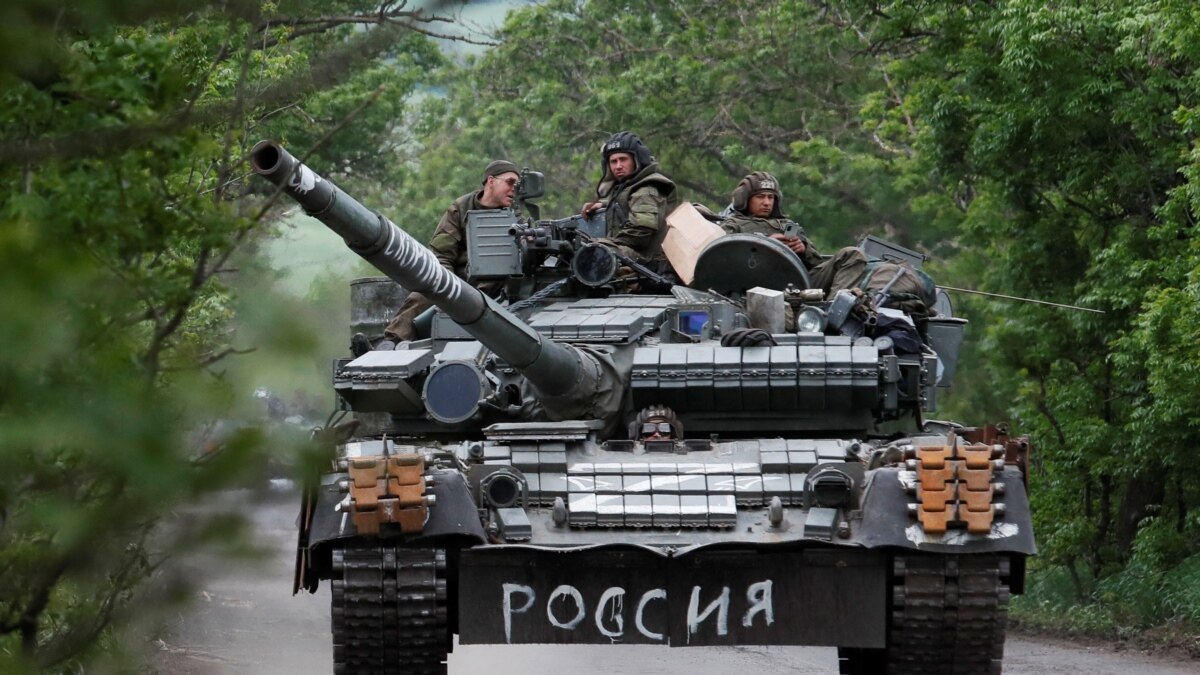 On Tuesday, the State Duma unanimously supported Russia's denunciation of the Treaty on Conventional Armed Forces in Europe (CFE). This is reported on the website of the parliament.
The draft law on the denunciation of the DOFSE was submitted to the State Duma by President Vladimir Putin on May 10.
"Since the beginning of the 1990s, under the influence of large-scale military and political changes, primarily related to the expansion of NATO, the Treaty has largely become obsolete and lost its connection with reality," the explanatory note says.
The CSTO was signed in Paris in 1990 by representatives of 16 NATO countries and six Warsaw Pact Organization countries. The document was updated in 1999, but ratified by only four participants — Moscow, Kyiv, Astana, and Minsk. It introduces a limit on the number of battle tanks, armored vehicles, artillery, attack helicopters and airplanes for the participants of the treaty.
In 2007, President Vladimir Putin signed a decree suspending the agreement and related international documents until it is ratified by NATO countries. The North Atlantic Union then declared that Moscow's actions do not contribute to security in Europe.
Simultaneously with the denunciation of the CFE, the validity of a number of international treaties related to it is automatically terminated for Russia.
In February, Putin signed a law suspending the country's participation in the Treaty on Strategic Offensive Weapons with the United States. The agreement does not provide for a unilateral suspension, in fact Moscow simply refused to fulfill it.