The Stedelijk Museum in Amsterdam cancels the term "Russian avant-garde"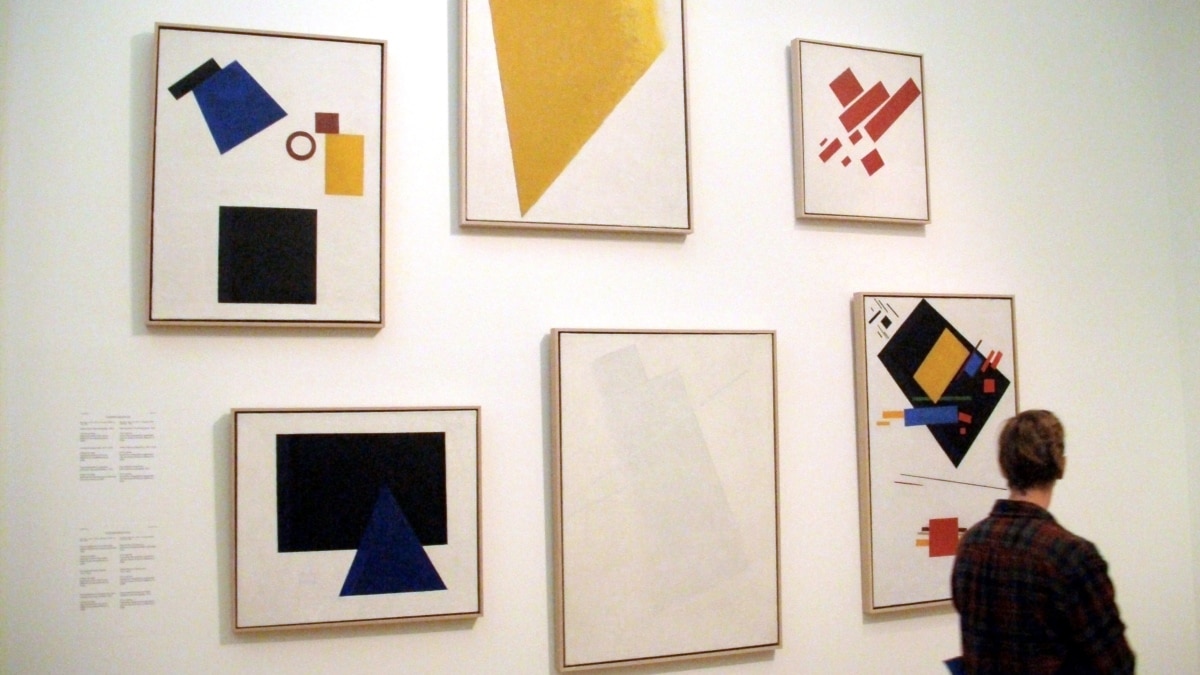 The Stedelijk Museum of Art in Amsterdam, which owns the largest collection of works by Kazimir Malevich outside Russia, intends to abandon the use of the term "Russian avant-garde". According to the BBC, now art historians will use the phrases "avant-garde circles of Moscow and St. Petersburg" or "avant-garde movement of Tsarist Russia and the early USSR."
As told by the BBC in the museum, from the middle of 2022, Stedeleik describes Malevich as having been born in the Ukrainian capital of Kiev to parents of Polish origin, when the city was part of the Russian Empire. When necessary, the museum indicates that he worked in Kyiv, Moscow, Leningrad and Vitebsk.
In extended texts, where there are descriptions of the place of birth, work and death of artists, and in some cases nationality, the museum will call Malevich a "Ukrainian artist".
Other major world museums conduct similar audits. The Metropolitan Museum of Art in New York, whose collection includes works by Ilya Repin, Arkhip Kuindzhi, and Ivan Aivazovsky, used to call these artists Russian. The Metropolitan now indicates their ethnicity and place of work. In the case of Aivazovsky, there was even a small scandal, because he was an ethnic Armenian, and the museum initially indicated that he was Ukrainian.
Russian avant-garde is the established name for innovative art of the beginning of the 20th century in tsarist and post-revolutionary Russia (1910s – 1920s). It is one of the most important and famous contributions of Russia to the history of world art. Kazimir Malevich was one of the brightest representatives of ego.