The Supreme Court liquidated the opposition party PARNAS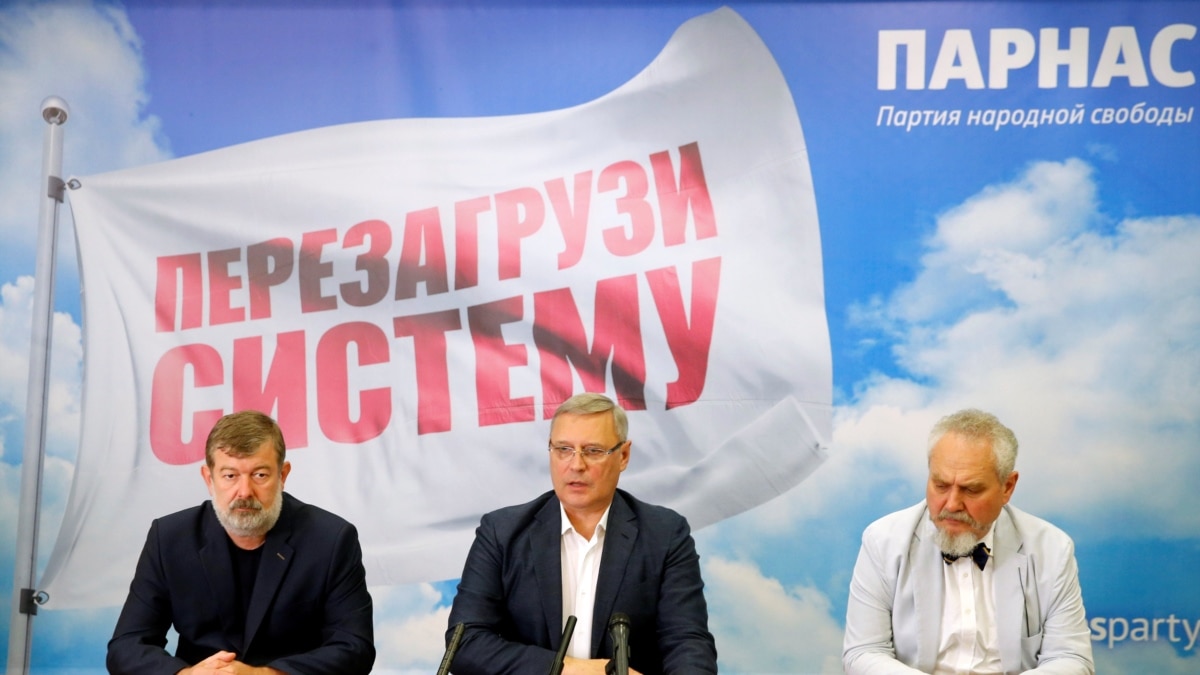 The Supreme Court of Russia satisfied the claim of the Ministry of Justice and liquidated the People's Freedom Party (PARNAS). This is reported by TASS.
In 2010, the party was one of the few registered opposition political forces. Its leadership included Boris Nemtsov, who was killed in 2015.
As "Mediazona" reports, according to the Ministry of Justice, the number of regional branches of the party decreased from 47 to 40, which is less than half of Russia's regions. During the session in the Supreme Court, the representatives of PARNAS claimed that there are still 44 departments, not 40. Formally, however, this is not enough, since the Russian authorities include the Ukrainian territories, the annexation of which was announced by Moscow, among the subjects of the federation. With the annexed Crimea, Sevastopol and four oblasts, the number of regions reaches 89, and officials are focusing on this figure.
Earlier, the Ministry of Justice suspended the registration of PARNAS. Recently, especially after the start of a large-scale war in Ukraine, the party has been practically inactive.
PARNAS was registered in 2012 on the basis of the Republican Party of Russia, to which the authorities then returned the registration. The party was headed by Vladimir Ryzhkov, Boris Nemtsov and Mikhail Kasyanov. Ryzhkov subsequently left the leadership. Nemtsov, elected by the party to the legislative assembly of the Yaroslavl region, was killed in February 2015. Mikhail Kasyanov remained the leader of the party.
On the basis of the party, the opposition forces tried to create a broad coalition with the participation of supporters of Alexei Navalny, but they failed to do so. The party participated in the elections to the State Duma (the three leaders were Kasyanov, Vyacheslav Maltsev and Andrey Zubov) in 2016, but received, according to official data, less than 1% of the vote. A number of its activists were later subjected to repression, some emigrated.