The suspect in the murder of the Tatar publicist was fired from Vot Tak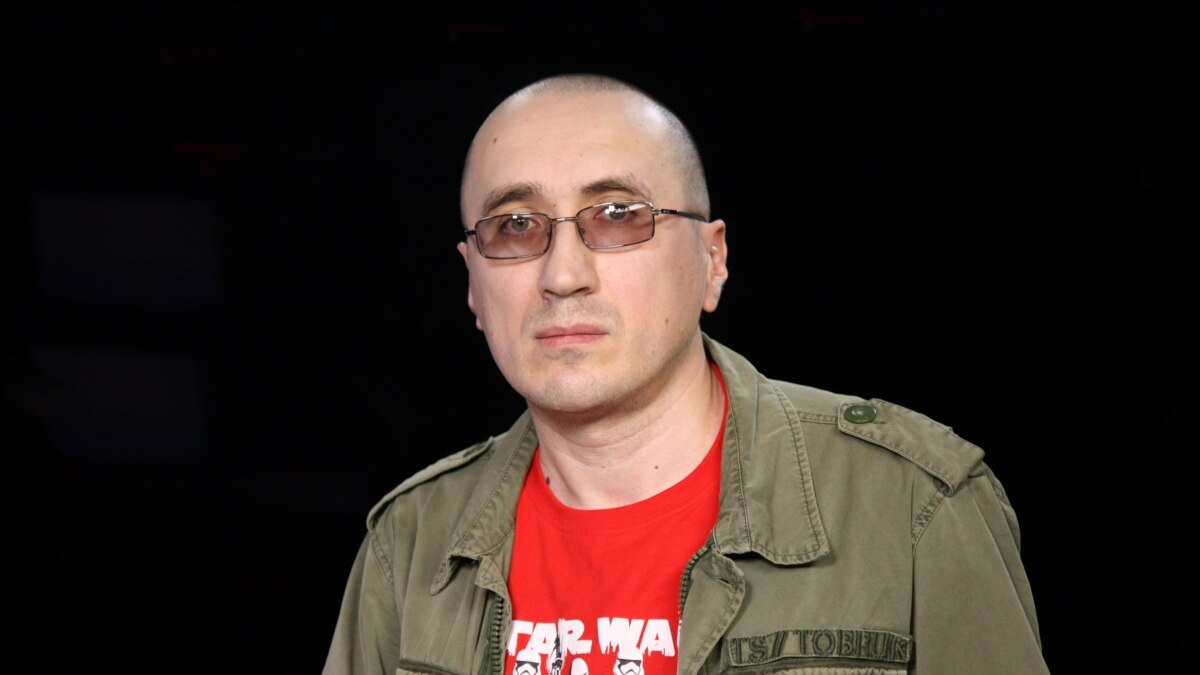 Publicist Roman Popkov, who is accused in Russia of involvement in the murder of pro-war blogger Vladlen Tatarsky in a cafe in St. Petersburg, was fired from the Polish Russian-language publication Vot Tak.
Popkov's dismissal took place shortly after the death of Tatarsky, but it became known about him today. This was reported by RTVI with reference to the deputy head of the "Belsat" TV channel, which owns the "That's right" project.
Alexey Dzykavitsky in a conversation with Radio Svoboda confirmed Popkov's dismissal and noted that activists who support political parties cannot be journalists in Belsat projects.
According to Dzykavitskyi, Popkov is involved in the activities of the "Congress of People's Deputies" movement of former State Duma deputy Ilya Ponomarev.
The publicist confirmed in a telegram that "Belsat" suspended cooperation back in April after reports on social networks that he allegedly recruited Daria Trepova, who was arrested in the case of Tatarsky's murder.
Popkov denied participation in the activities of the Congress of People's Deputies. Earlier, he also reported that he communicated with Trepovoy only in social networks, but not about the attempt on Tatarsky.
Popkov lives in Kyiv. After Russia's attack on Ukraine, the publicist participated in Ilya Ponomarev's broadcasts and events. Popkov repeatedly spoke in support of the activities of the so-called Russian volunteer corps.
Vladlen Tatarsky (real name Maksym Fomin) died in an explosion in a cafe in St. Petersburg in April. The Russian authorities and the investigation claim that the Ukrainian special services are behind his murder.
More news from Radio Liberty: