The Ukrainian launched the "Banochki" application, which allows you to track collections in monobank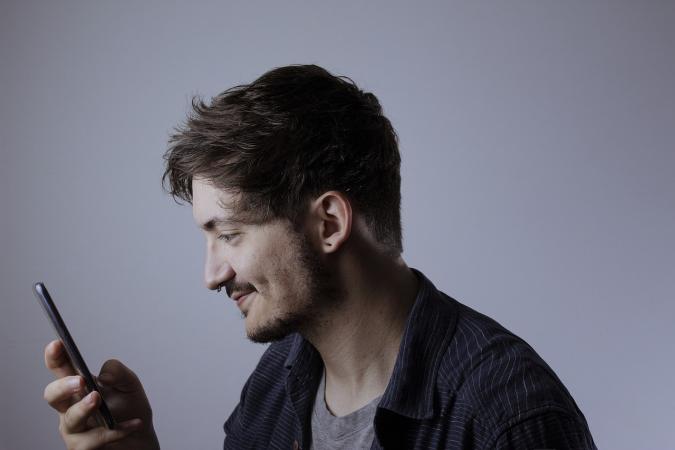 Ukrainian developer, as well as Head of Technological R&D MacPaw Sergey Kryvoblotskyi, as part of his own volunteer activities, created the application "Jars" for iOS and macOS. It allows you to subscribe to so-called monobanks and track progress. This is reported by AIN.
Photo: pixabay.com 1
► Read the Ministry of Finance Telegram channel: the main financial news
How does it work?
To use the application, you need to add a link to the jar you want to track, and it will be saved in "Jars".
You can also use "Jars" to:
track progress on the banks you are interested in;
quickly replenish through the monobank application or the web;
add comments to banks;
share bank with friends.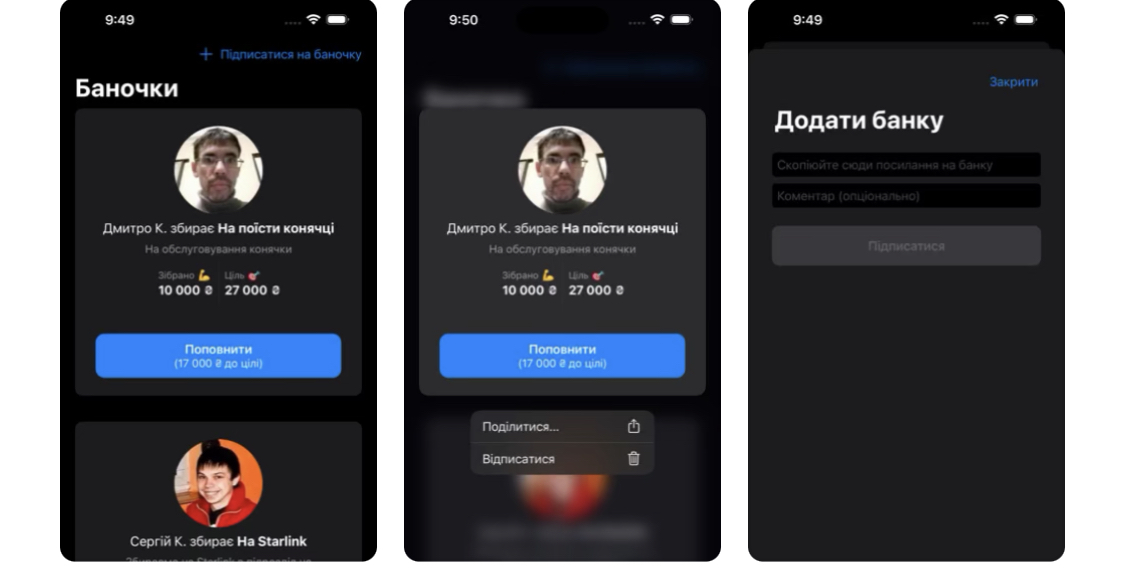 "My goal here is very simple: if this app helps make 1 donation more, it's already a success," Kryvoblotskyi explained.
He launched the version for macOS on May 17, and it already occupies the first place in the Finance section of the App Store in Ukraine.

Conference "Invest Talk Summit" Find out how to make money on investments in 2023-2024! Details on the website.
Promo code for a 10% discount: minfin10.
🕵️ We created a small survey to learn more about our readers.
💛💙 Your answers will help us become the best, pay more attention to topics that are interesting to you. 🤗 We will be grateful if you find a minute to answer our questions.
Source: Ministry of Finance
Views: 14