The UN estimated the losses of Ukrainian farmers due to the war at $3.9 billion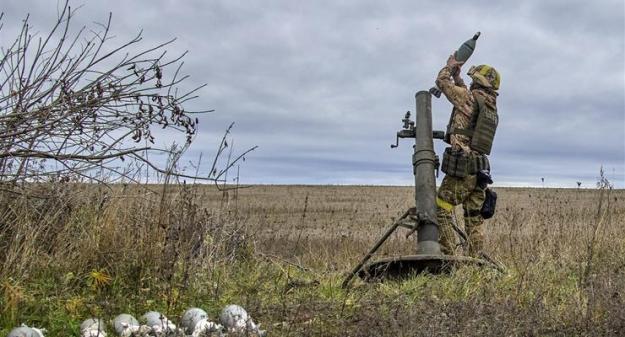 The war in Ukraine and its economic consequences have caused significant damage to the production and income of small farmers, which exceed $3.85 billion. This is stated in the report of the Food and Agricultural Organization of the United Nations (FAO), reports Interfax-Ukraine.
0
►Read the "Ministry of Finance" page on Facebook: главные финансовые новости
Losses of farmers
In the nationwide FAO survey, 1927 small agricultural producers specializing in plant and animal husbandry, with plots of land up to 250 hectares, located in 23 regions, including separate areas of the Donetsk, Kharkiv, Kherson and Zaporozhye regions controlled by Ukraine, took part.
According to the results of the survey, the number of small producers in Ukraine has decreased by almost 80%, of which 1% are animal husbandry producers who stopped producing small amounts of crop production, and almost 7% are crop producers who completely stopped production.
Read: Ukraine's losses due to ship idles exceeded $1 billion
According to FAO, about 12% of small agricultural enterprises reported that part of their land is potentially contaminated with ammunition. Front-line regions suffered the most, where 32% of respondents confirmed this information.
Almost 90% of small producers of crop production reported a drop in income, and more than 70% of them recorded a significant, and 25% a sharp decrease.
Small producers of livestock products suffered to a lesser extent, however, more than 60% of them reported a decrease in income, including 46% who called it significant or sharp.
FAO also notes the growth of problems due to the disruption of value chains in the agri-food sector. On average, 9% of respondents reported that sales intermediaries suspended their activities or were unable to purchase more products.
Read: KSE calculated the losses of the agricultural sector and land resources of Ukraine from the war
Most of the surveyed producers cited difficulty in accessing resources due to high prices, lack of workers, lack of fuel or electricity to operate agricultural machinery, or even lack of access to electricity.
In addition, there is a collapse of the markets for agricultural inputs (fertilizers and seeds), in particular, in the front-line regions.
According to FAO, the greatest needs reported by respondents to continue production are the supply of fertilizers, fuel and seeds, access to fodder or fodder, replenishment of livestock and access to markets.
Source: Ministry of Finance
Views: 23