The UN suspects Belarus of crimes against humanity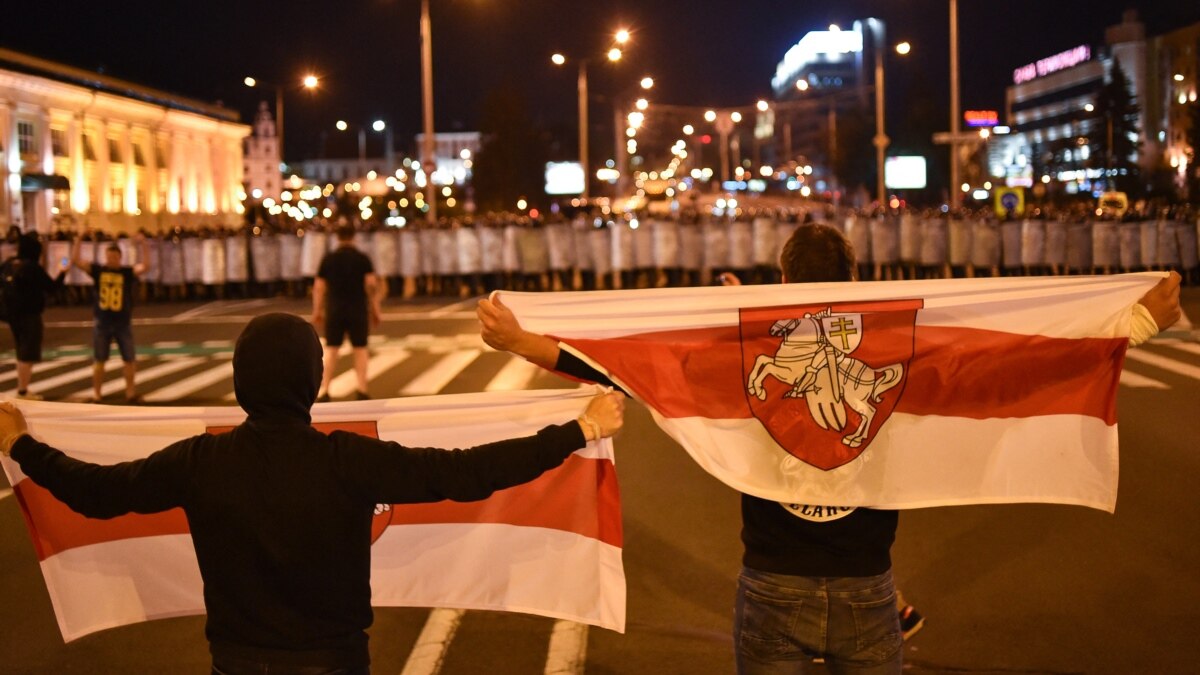 On Friday, the Office of the UN High Commissioner for Human Rights published a report on political repression in Belarus. The UN has come to the conclusion that the scale of repression is such that it can be considered a crime against humanity.
The report examines the prosecution of opponents of the authoritarian leader of Belarus, Alexander Lukashenko. They took on a massive character in 2020, when Belarusians publicly expressed their disagreement with the results of the presidential elections. The subsequent violations of human rights are described in the report as gross, large-scale and systematic. According to the conclusions of the UN, these violations continue to this day.
The research is based on the statements of 207 victims and witnesses of repression. The UN also analyzed more than 2,500 pieces of evidence, including photographs, video recordings, medical data and court decisions. They testify to unjustified use of force, cases of beatings, torture, rape, illegal arrests and unpunished abuse of authority. The authors of the report consider these cases to be part of a single campaign to harass Lukashenko's political opponents.
Next week, the report will be presented at a meeting of the UN Human Rights Council.
In the elections held in August 2020, the CEC of Belarus declared Alexander Lukashenko the winner. Independent observers reported numerous violations and interference during the elections. Many opponents of Lukashenko believe that it was Svetlana Tykhanovskaya who actually won, but the election results were falsified.
After the elections, mass protests took place in Belarus, which were suppressed by the Lukashenko regime with unprecedented cruelty. According to the Ministry of Internal Affairs of Belarus, more than 13 thousand people were detained from August to November 2020.
Under pressure from law enforcement agencies, many Belarusian oppositionists were forced to leave the country. Those who stayed in it received and continue to receive long prison terms.