The US and Asian markets are growing against the background of a rally in the technological sector, Germany is entering recession: what you need to know in the morning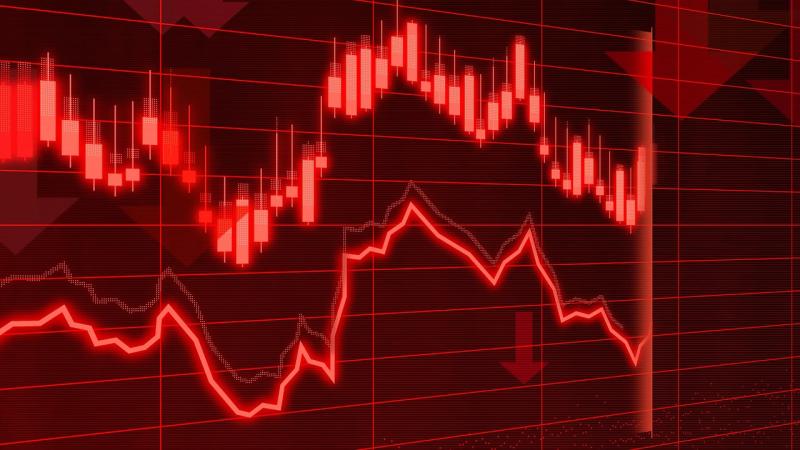 Main news of foreign markets this morning.
Photo: pixabay.com 1 US stock indexes mostly rose on Thursday
The S&P 500 added 0.9%, the high-tech Nasdaq added 1.7%, and the Dow Jones index fell 0.1%.
Yesterday's growth of the S&P 500 and Nasdaq indices was supported by the rally of shares of semiconductor manufacturers and developers of artificial intelligence technologies, which began after the growth of NVDIA shares by more than 24% for the day against the background of strong quarterly financial results and optimistic forecasts.
Meanwhile, negotiations between President Joe Biden and Speaker of the House of Representatives Kevin McCarthy about increasing the US national debt ceiling are still ongoing. It is expected that the parties can come to an agreement already today.
The markets of the Asia-Pacific region are mainly growing
The broad index of Asian stocks (excluding Japan) MSCI AC Asia ex Japan Index rose by 0.5% today, Japan's Nikkei added 0.7%, South Korea's Kospi and China's Shanghai Composite increased by 0.2%, and Singapore's STI was practically unchanged .
Positive sentiment in Asia was supported by rallies in the US technology sector, as well as progress in negotiations on the US national debt.
It is worth noting: the Hong Kong stock market is closed today due to a national holiday (Buddha's Birthday).
A recession has begun in Germany
According to the data of the statistical office of Germany, published on Thursday, for the first three months of 2023, the country's GDP decreased by 0.3% after its fall by 0.5% in the previous quarter.
Thus, the German economy entered a technical recession in the first quarter of this year.
Gold and silver fell to two-month lows
Spot gold fell to $1,943.1 per ounce, the lowest settlement price since March 21, 2023, while silver fell to $22.8 per ounce, the lowest since March 22.
Gold and silver futures are down for the fourth day in a row amid progress in talks on the US debt ceiling and a strong US economy that has raised rates for the Federal Reserve's next interest rate hike.
JPMorgan is developing an investment robot-advisor based on artificial intelligence
According to CNBC News, this month JPMorgan filed for trademark registration for a product called IndexGPT.
According to the application, IndexGPT will use cloud computing software with the use of artificial intelligence to analyze and select securities based on client needs.
Meanwhile, other Wall Street banks, including Goldman Sachs and Morgan Stanley, have already begun testing artificial intelligence to analyze its capabilities for internal use.
Author:
News editor Roman Myronchuk writes on the following topics: Economy, finance, banks, cryptocurrencies, investments, technologies
Source: Ministry of Finance
Views: 7