The USA announced the allocation of a $400 million aid package to Ukraine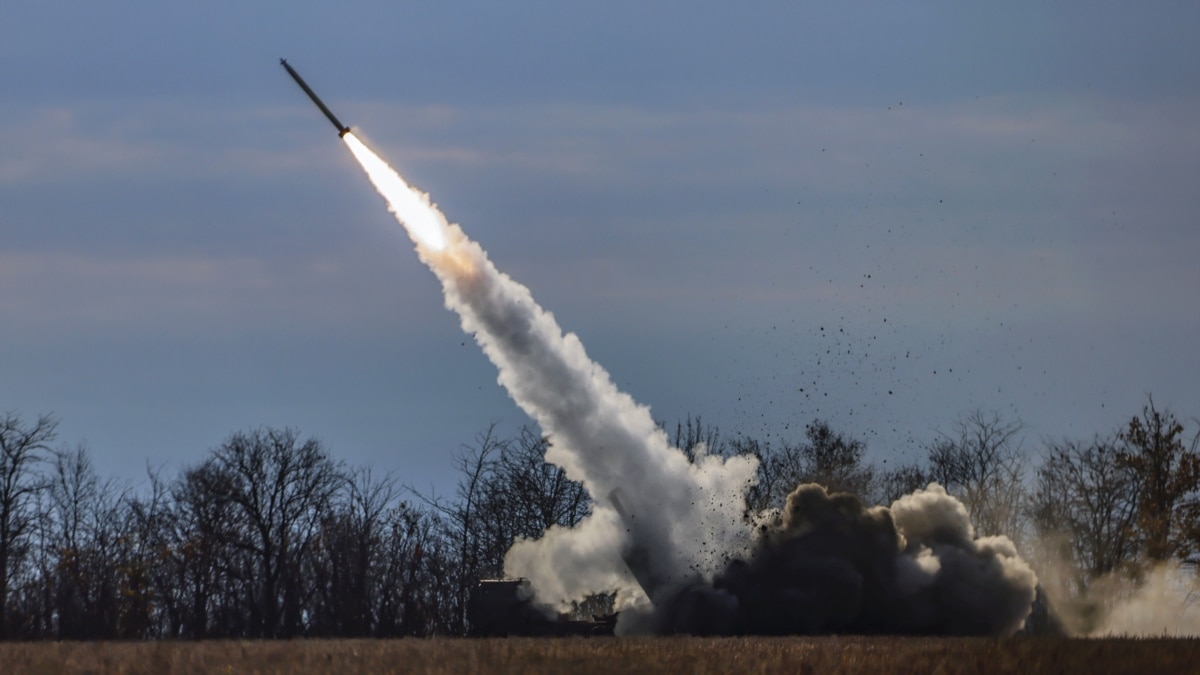 The United States is allocating a new package of military aid to Ukraine worth 400 million dollars, US Secretary of State Anthony Blinken said.
It includes ammunition for the HIMARS multiple-launch rocket systems and 155-mm and 105-mm caliber artillery systems. In addition, for the first time, the USA will provide Kyiv with bridge-layers.
The head of the Office of the President of Ukraine Andriy Yermak reported that the new aid package also includes military equipment for guiding crossings and explosive equipment.
The USA, European countries, as well as Japan and Australia have already provided tens of billions of dollars in military, financial and humanitarian aid to Ukraine. US aid is the most significant. After the USA in terms of the size of the trenches in Ukraine, Great Britain, Germany, Canada and Poland are located.
In the new ranking of the armies of the world, compiled by Global Firepower (GFP), the army of Ukraine entered the top 15 for the first time, bypassing the armies of Iran, Israel, Australia, Saudi Arabia, Spain, Taiwan and Germany. Last year, the Ukrainian army took 22nd place.