The USA introduced sanctions against those involved in the Kara-Murza case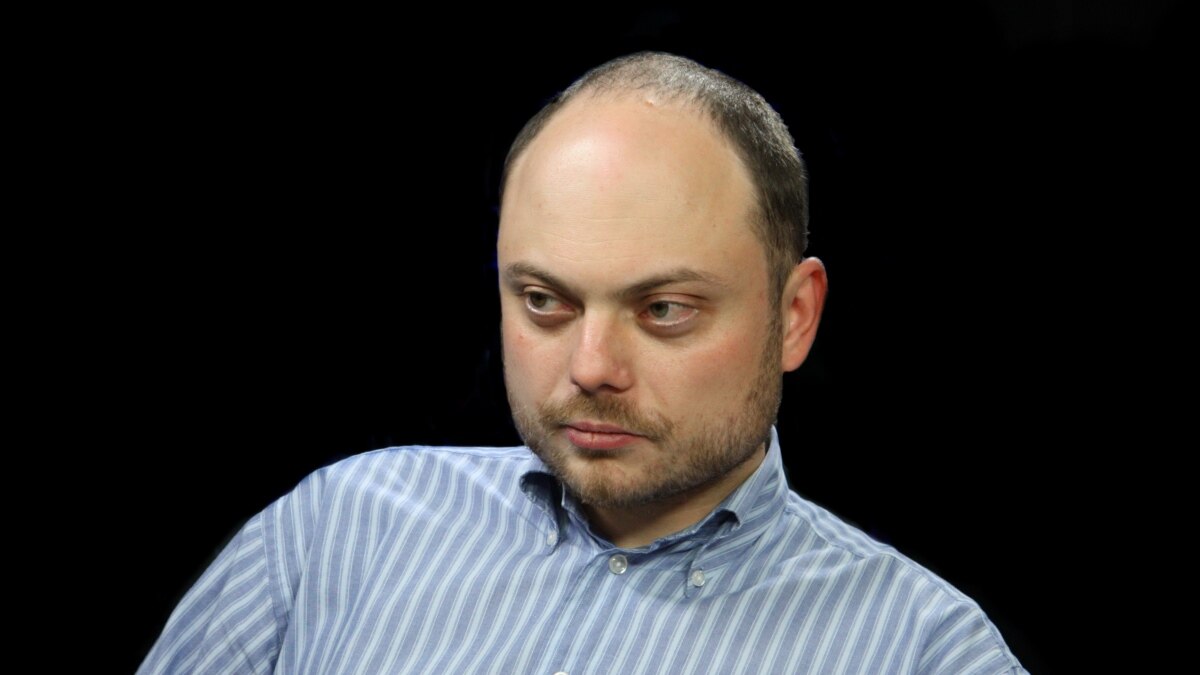 The US Treasury Department imposed sanctions against six Russian citizens involved in the criminal prosecution and violation of Vladimir Kara-Murza's rights.
Andrey Zadachyn, an investigator on particularly important cases of the IC of the Russian Federation, Elena Lenskaya, judge of the Basmanny Court, as well as a participant in a number of trials in the status of a prosecution witness, Danyla Mikheev, director of ANO "Nezavisimy ekspert" Danyla Mikheev, were placed under restrictions.
In addition, sanctions were imposed against the judge of the Khamovniche district court, Diana Myshchenko, who ordered the arrest of Kara-Murza; against the judge of the Moscow City Court, Ilya Kozlov, who rejected the appeal against Myshchenko's ruling; and against the Deputy Minister of Justice of Russia Oleg Svyridenko.
"The U.S. Treasury Department joins numerous national and international partners in calling for the immediate and unconditional release of Vladimir Kara-Murza. His detention is yet another example of how the Kremlin manipulates the Russian legal system to silence dissent," said Department spokesman Brian E. . Nelson.
Vladimir Kara-Murza has been in pre-trial detention center since April 2022. According to the investigation, speaking on March 15 in the USA before the members of the House of Representatives of the state of Arizona, Kara-Murza, "acting on the motives of political hatred, spread knowingly false information under the guise of reliable messages." In particular, then it was about the bombing of residential areas and objects of the social infrastructure of Ukraine.
"Nemetskaya volna" draws attention to the fact that in July of last year, another criminal case was initiated against Vladimir Kara-Murza – for the activities of an undesirable organization (the oppositionist was the vice-president of the "Free Russia" foundation, which was declared undesirable in the territory of the Russian Federation). In October 2022, a third criminal case was initiated: Kara-Murza was accused of treason.