The victim of torture in the Irkutsk pre-trial detention center declared a hunger strike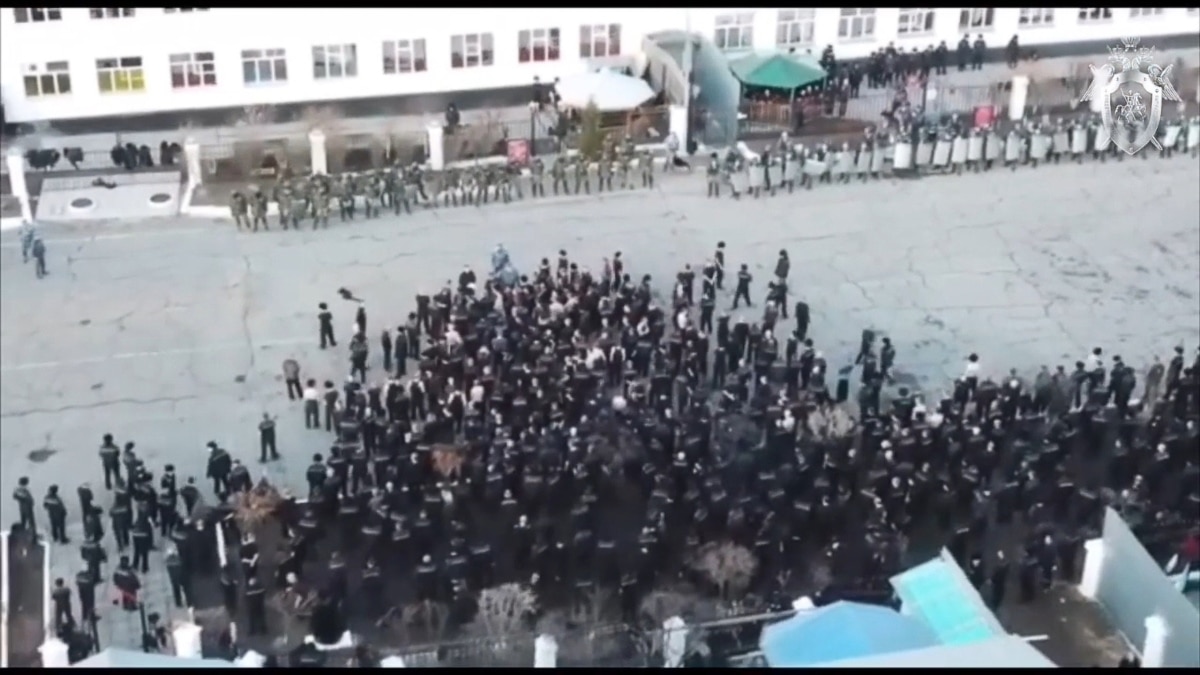 Prisoner Ruslan Lemov, recognized as a victim in one of the cases of mass torture of prisoners in the Irkutsk SIZO-1, announced a dry hunger strike. This is reported by Sibir.Realii with reference to human rights defender Petro Kuryanov. This information was also confirmed by the members of the Public Monitoring Commission.
The day before the dacha, Lemov, who was shown in court, was transferred to the cell accused of violence against other convicts. He fears for his life and declared a dry hunger strike as a sign of protest.
According to Petro Kuryanov, Lemov was transferred to the cell of a press prisoner nicknamed "Lyutyy", who cooperates with the colony's administration. He is accused in the case of group sexual violence against prisoners.
"Such an illegal transfer to the developer, who asked him, was shown in court by Lemov right before the date and over the long weekend, is clearly aimed at exerting pressure. They are trying to get Lemov to give other statements in court and not talk about his involvement in the torture of Vereshchak SIZO-1 operatives , Fedyunin and others. Lemov testified more than once at the investigation that operative Vereshchak Jr., the son of the former head of IK-15 Angarsk, was involved in his torture, but the consequences of this were not noticed," Kuryanov said.
In April 2021, Ruslan Lemov requested to open a criminal case against Leonid Sagalakov, head of the FSIN regional department. He reported that he was tortured in IK-15 in Angarsk, Irkutsk Region, where he was serving his sentence.
A month earlier, the regional prosecutor's office confirmed to human rights defenders the fact of the collusion of local FSIN employees with so-called developers or lobbyists – prisoners who followed the instructions of the employees in relation to other prisoners, obtaining the necessary testimony from them.
In April 2020, a riot occurred in IK-15 of Angarsk. More than 200 prisoners self-mutilated as a sign of protest against torture. In total, about 300 people were injured. The riot was accompanied by a fire, the body of a dead prisoner was found under the rubble. After the riot, many prisoners were sent to other colonies and to SIZO-1. There, according to their statements, confessions in the organization of the rebellion were "beaten out" of them by torture.