The Wikimedia Foundation sued the Prosecutor General's Office and Roskomnadzor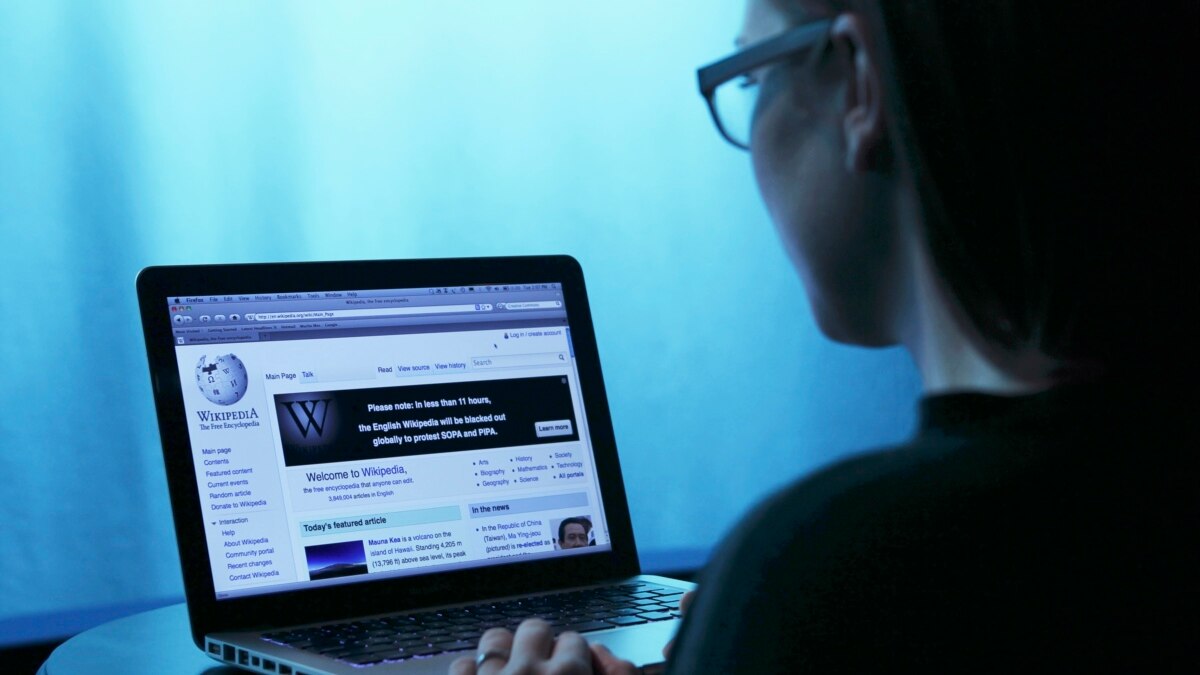 The Wikimedia Foundation, which owns Wikipedia, filed a lawsuit against the Prosecutor General's Office of Russia and Roskomnadzor. Data about this are placed on the portal of the courts of the general jurisdiction of Moscow.
The court clarified to the newspaper "Vedomosti" that the foundation is asking to recognize as illegal the notification of Roskomnadzor about the violation of the order of distribution of information in "Wikipedia" and the requirement of the Prosecutor General's Office to take measures to limit access to this information.
"There have already been lawsuits against the Prosecutor General's Office and Roskomnadzor regarding notifications of blocking. Apparently, now regarding new ones. Last time there was a violation of the procedure for submitting notifications for entry into the register. Accordingly, if these notifications turn out to be illegal, all these courts will be removed for failure to comply with illegal there can be no responsibility for the requirements", Stanislav Kozlovsky, executive director of "Vykymedia RU", told "Podyom" publication.
After the Russian invasion of Ukraine, "Wikipedia" has already imposed ten fines for refusing to delete materials. Their total amount reaches almost 17 million rubles.