The world's first artificial rules: the European Parliament adopted the AI ​​Act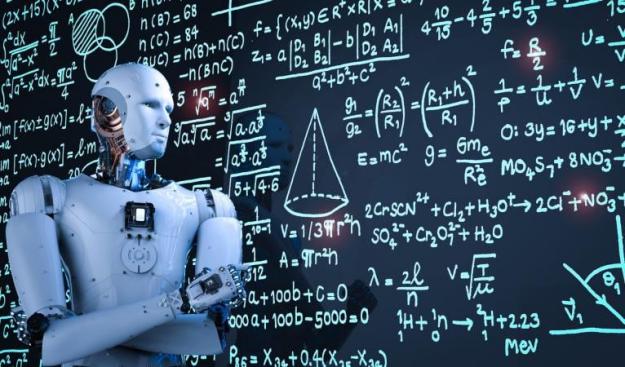 The European Parliament passed a law called the AI ​​Act, which establishes rules and requirements for developers of artificial intelligence models. The document is designed to ensure the safety, transparency, environmental friendliness and ethics of using AI in Europe. Noworries writes about it.
0
►Read the "Ministry of Finance" page on Facebook: главные финансовые новости
New rules
The rules establish a risk-oriented approach to AI and formulate obligations for developers and users of AI depending on the level of risk that it can create.
AI systems with an unacceptable level of risk to human safety will be strictly prohibited. This group includes, for example, systems that use subconscious or purposeful manipulative methods that exploit people's vulnerabilities or are used for social evaluation (classification of people based on their behavior, socio-economic status, personal characteristics).
The Parliament also clarified the list of practices prohibited by artificial intelligence. It included:
remote biometric identification, including in public places in real time, with the exception of law enforcement agencies and only after court approval;
biometric categorization using sensitive characteristics (for example, gender, race, ethnicity, citizenship, religion, political position);
predictive police systems (based on profiling, location or past criminal behavior);
recognition of emotions in law enforcement agencies, border services, workplaces and educational institutions;
indiscriminate extraction of biometric data from social networks or video recordings from video surveillance cameras for the creation of face recognition databases (violation of human rights and the right to privacy).
Read: How to invest in artificial intelligence: three investment strategies
The law clarifies the list of "high-risk" AI systems. According to the document, these are systems that can potentially harm people's health or the environment. This also includes artificial intelligence systems that are used to influence voters in political campaigns and social network recommendation algorithms.
Suppliers and developers of "high-risk" AI are required by law to conduct a risk and compliance assessment, register their systems in the European AI database, ensure high-quality data used for AI training, ensure system transparency and user awareness, as well as mandatory external monitoring person and the possibility of interfering with the system.
Read: Warren Buffet compared artificial intelligence to an atomic bomb
As for "low-risk" AI, such as chatbots, its providers are obliged to inform users that they are interacting with AI, and not with a human. For generative models, one more requirement is added — to inform users that the content was created by a neural network.
Conference "Invest Talk Summit" Find out how to make money on investments in 2023-2024! Details on the website.
Promo code for a 10% discount: minfin10.
🕵️ We created a small survey to learn more about our readers.
💛💙 Your answers will help us become the best, pay more attention to topics that are interesting to you. 🤗 We will be grateful if you find a minute to answer our questions.
Source: Ministry of Finance
Views: 16