"There will be no money in the country already next year"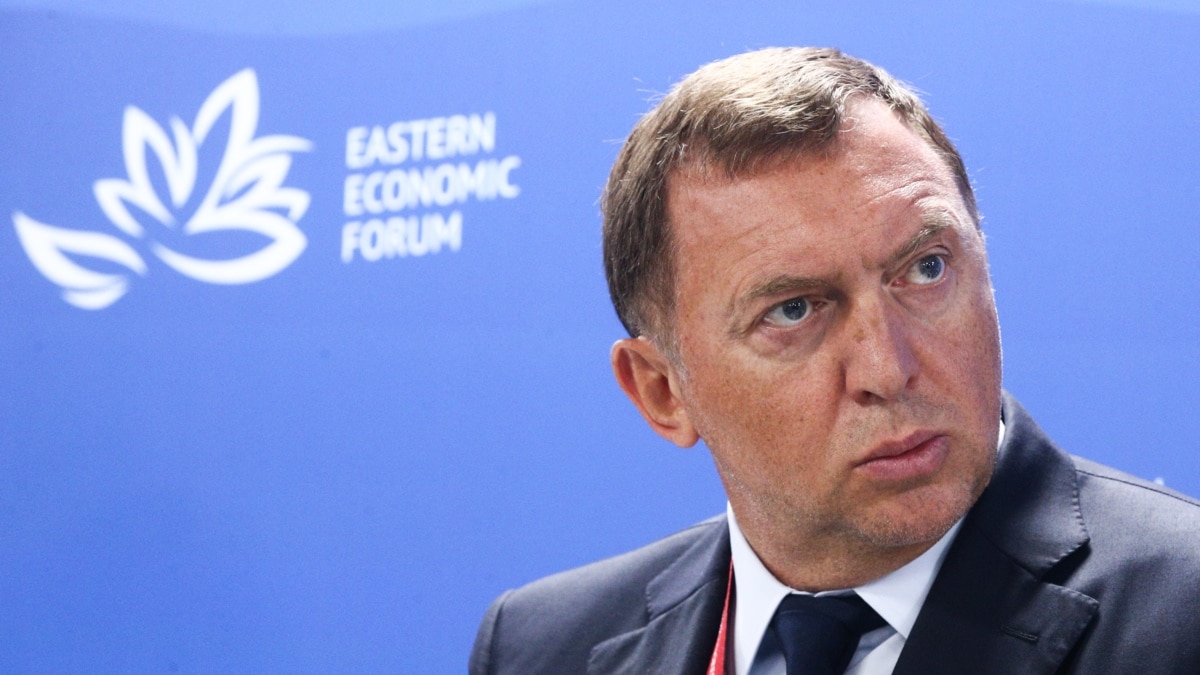 Russian billionaire Oleg Deripaska, speaking at the Krasnoyarsk Economic Forum, said that "there will be no money in Russia next year" if foreign investors do not come to the country.
"There are already serious problems with money, that's why they started shaking the business like a stick," Deripaska said, adding that "the rule of law and predictability are very important to attract foreign investors from "friendly countries" and a possible switch of the market to Asia."
"If we change the rules of the game every quarter, depending on some problems, then no one will believe us: neither Russian nor foreign businessmen," the billionaire emphasized. In his opinion, the economic situation in the country is "very difficult and unpredictable" and will remain so until at least the middle of 2025.
Also, during his speech, Deripaska proposed to "reduce by two or three times" the number of officials and representatives of law enforcement agencies, calling their current number "a serious burden for the economy, which is weighed down by sanctions." "State capitalism is the road to nowhere," the businessman summed up.
The Baza Telegram channel reports that Alexander Uss, the governor of the Krasnoyarsk region, who was sitting next to Deripaska during his speech, said that he was "ready to cut back." However, he suggested the billionaire not to discuss sensitive issues "in such an open audience."
Oleg Deripaska is the former head of the company "Russian Aluminum", now he is the chairman of the supervisory board of the company "Bazovy Element", founded by him. Since April 2018, he has been under US sanctions as a person close to Vladimir Putin and financing his projects. After the full-scale invasion of Russian troops on the territory of Ukraine, Deripaska also came under the sanctions of the European Union, Great Britain and a number of other countries. Due to this, the billionaire was deprived of the citizenship of Cyprus, which he received in 2017.
In September 2021, Alexei Navalny's team published an investigation, according to which relatives of Russian Foreign Minister Sergei Lavrov use private planes, houses and hotels belonging to Oleg Deripaska. In return, Lavrov lobbies for the interests of the entrepreneur. Three years before that, Navalny released an investigation into how Deripaska rested on a yacht with the then Deputy Prime Minister of Russia, Sergei Prykhodko, in what the opposition saw as a conflict of interest. The publication became widely known due to the fact that Nastya Rybka, an employee of the escort agency, rested on the yacht together with the billionaire and the official.