Those mobilized from the Belgorod region refused to carry out orders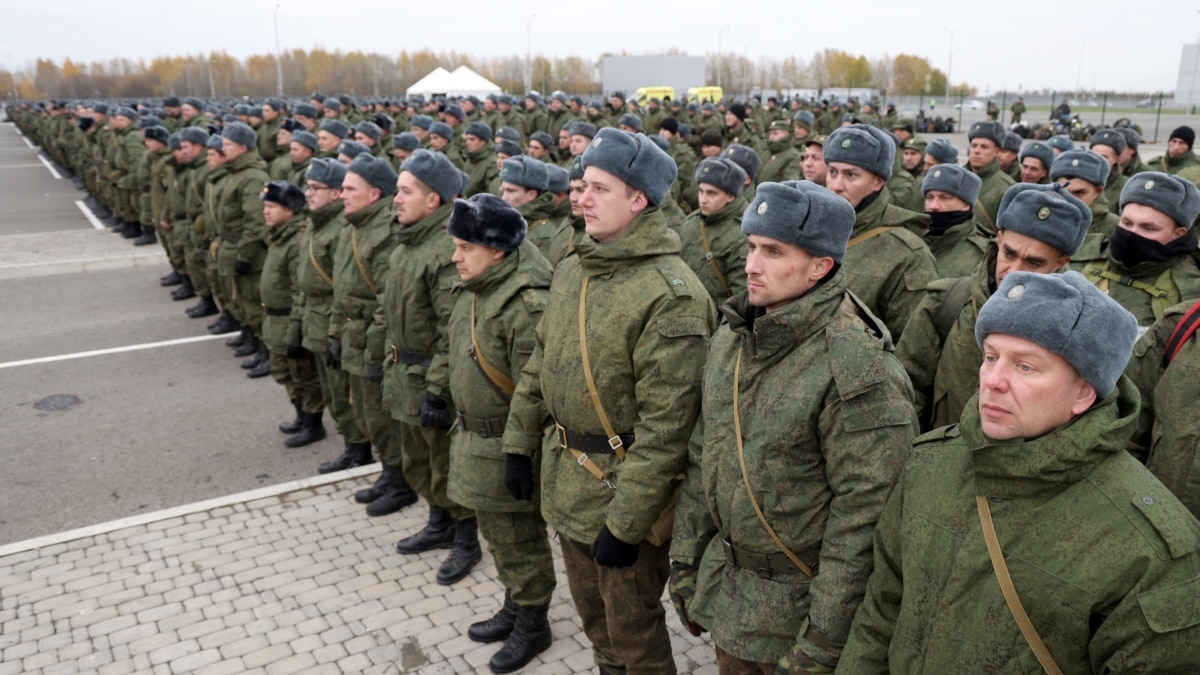 Those mobilized from the territorial defense of the Belgorod region refused to follow orders and stated that they were included in the "assault brigade" of the so-called "DPR" and sent to the front without appropriate training. This is reported by the telegram channel "Ostrozhno, novosti".
The evening before, the publication published a video, which, according to the editors, was transmitted by relatives of the mobilized servicemen.
As the military said, their unit was located in the border town of Shebekino, Belgorod Region, from where they were transferred to the "DPR" in the first days of March "without any orders and explanations" (in official Russian terminology, this is the name of the Donetsk region of Ukraine).
Upon arrival at the place, as they claim, the "militia of the DPR" took military tickets from the mobilized and, without preparation, intelligence and communication, "rushed to storm the villages." Their platoon has already suffered losses, servicemen report on video.
At the same time, they say that they do not refuse to perform the assigned tasks, but only as part of the armed forces of Russia.
The Ministry of Defense and the authorities of the Belgorod Region have not yet commented on this appeal.
This is far from the first case of such mourning by those mobilized for the war against Ukraine. Mobilized Russians repeatedly complained about poor service conditions, lack of ammunition and violence from the command. Some of them refused to continue hostilities in Ukraine.
At the end of February, those mobilized from the Irkutsk region published a third appeal to the President of the Russian Federation, Vladimir Putin, in which they asked to return them from assault units to territorial defense. Previously, a similar appeal was recorded by those mobilized from Tuva. They complained about beatings and threats from the military from the so-called "DNR".
Earlier, the Russian service of the BBC reported that over the past three months, most of the dead were mobilized, volunteers and prisoners. In total, since the beginning of the war, journalists managed to confirm the death of more than 15 thousand Russians, more than a thousand of them – mobilized.