Ukraine expects a new batch of weapons from the USA: what Zaluzhny and Milly talked about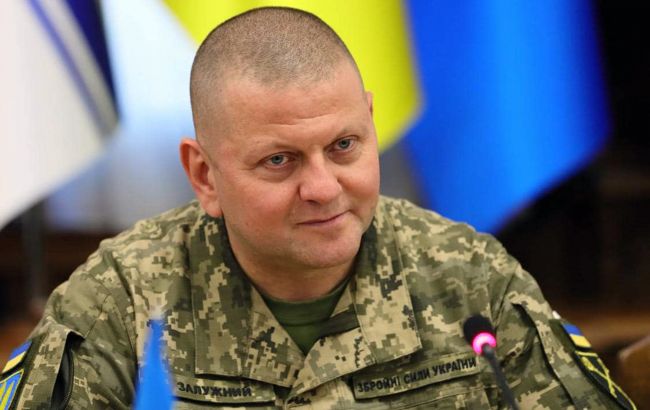 The Commander-in-Chief of the Armed Forces of Ukraine discussed important topics with Mark Milli, Vechernye Vesty reports with reference to Zaluzhny's telegram.
In their telephone conversation, the military discussed the issue of the supply of weapons to the Armed Forces of Ukraine. Starting with anti-aircraft defense and ending with military supplies for the Ukrainian military. The situation on the front line was also discussed, as well as further plans of the Armed Forces of Ukraine regarding the liberation of Ukrainian lands from the Armed Forces of the Russian Federation.
Zaluzhny wrote that strengthening the capabilities of Ukraine's anti-aircraft defense is now relevant, especially thanks to the American F-16 fighter jets.
The Commander-in-Chief of the Armed Forces of Ukraine thanked Mark Milla and all partners for each projectile. According to Zaluzhny, every projectile saves the lives of Ukrainian soldiers and civilians. At the same time, the soldier expressed confidence in the victory of the Ukrainian army.
It was reported earlier that Zaluzhny planned a big offensive in the winter.
Views: 15