Ukraine resumed importing electricity — Ukrenergo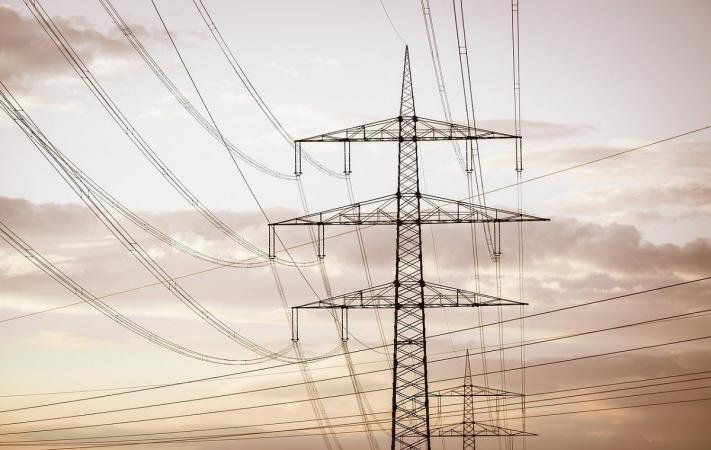 Ukraine resumed the import of electricity from Slovakia during the day and night hours, the export of electricity was suspended. This was reported by the press service of NEC "Ukrenergo".
Photo: pixabay.com 1
► Read the Ministry of Finance Telegram channel: the main financial news
Import of electricity
"Export of electricity is temporarily unavailable. This is a situational solution for providing electricity to Ukrainian consumers. Imports are carried out from Slovakia during the day and evening hours," the message says.
Ukrenergo also notes that the electricity produced by all types of power plants is sufficient to meet the needs of consumers.
"The water field is gradually decreasing, but the resource is still enough for the active operation of hydroelectric plants. Sunny and windy weather favors the operation of renewable energy. In the morning and evening hours, to cover the increased level of consumption, the capacities of the thermal power plants available in the system are maximally used," the company noted.
At the same time, the night attack by rockets and drones did not damage power plants and main networks. At the same time, the situation on the front line remains difficult.
Damaged networks
Due to the Russian shelling, oblenergo networks were damaged in the Donetsk, Dnipropetrovsk, Zaporozhye, Kharkiv, Kherson, and Chernihiv regions.
In the Dnipropetrovsk region, all consumers are questioned until the morning. Oblenergo repair crews in other regions resume power supply as soon as the situation is resolved.
In addition, due to stormy weather, disconnections of consumers were recorded in Dnipropetrovsk, Kirovohrad, Zaporozhye, Odesa, Kharkiv and Kherson regions.
Economic consumption
Ukrenergo urges consumers to carefully consume electricity in the evening hours from 7:00 p.m. to 10:00 p.m. and to postpone the use of powerful equipment for the day or night.
Conference "Invest Talk Summit" Find out how to make money on investments in 2023-2024! Details on the website.
Promo code for a 10% discount: minfin10.
🕵️ We created a small survey to learn more about our readers.
💛💙 Your answers will help us become the best, pay more attention to topics that are interesting to you. 🤗 We will be grateful if you find a minute to answer our questions.
Source: Ministry of Finance
Views: 12