Ukrainians can exchange driver's licenses in another EU country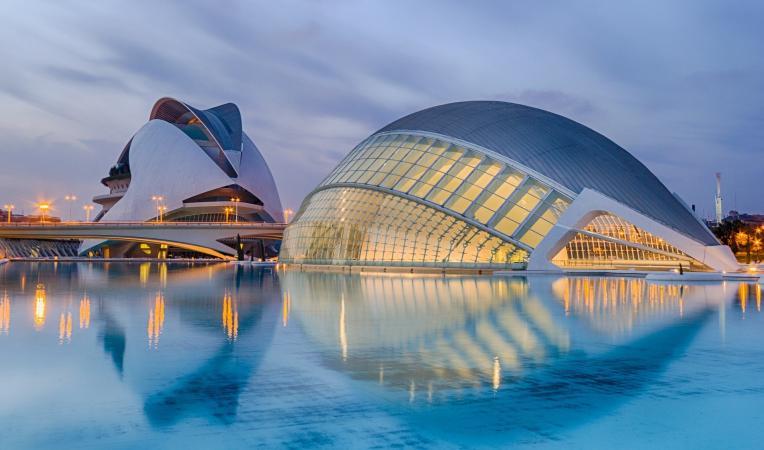 Since May 12, the driver's license exchange service has become available at the center of SE "Dokument" in Valencia. Spain has become the sixth country where it is possible to exchange Ukrainian rights, the press service of the Main Service Center of the Ministry of Internal Affairs reported.
0
►Read the "Ministry of Finance" page on Facebook: главные финансовые новости
Where is it located?
Mobile and technical complexes of citizens' service "Pasportny servis" in Valencia, near the metro station and the railway station. Visitors are accepted from Monday to Saturday from 9:00 a.m. to 6:00 p.m. Services are provided on a first-come, first-served basis.
How to exchange
The driver's license exchange service is relevant in the following cases:
exchange of an expired document;
the inscriptions on the plastic form have been erased and cannot be read;
the data have changed — surname, first name, patronymic;
the driver wants to replace the old license with a new one.
For the exchange, it is necessary to provide a complete package of necessary documents. Next, the administrator takes a photo of the person and fills out an application for a driver's license. The service center of the Ministry of Internal Affairs in Ukraine reviews this application and checks information on all available databases. If the application is successfully considered, the applicant will be granted rights in Spain.
When issuing a certificate, it is necessary to provide a passport of a citizen of Ukraine, a certificate of assignment of the registration number of the taxpayer's account card, a document confirming the change of personal data, and a document subject to exchange.
During martial law, a medical certificate is not mandatory. The column about the driver's blood group may remain blank. This does not affect the operation of the document.
Let's remind
Centers of the Ministry of Internal Affairs already work in Poland, the Czech Republic, Slovakia, Turkey and Germany.
Source: Ministry of Finance
Views: 22