US President Biden will approve the training of Ukrainian pilots on the F-16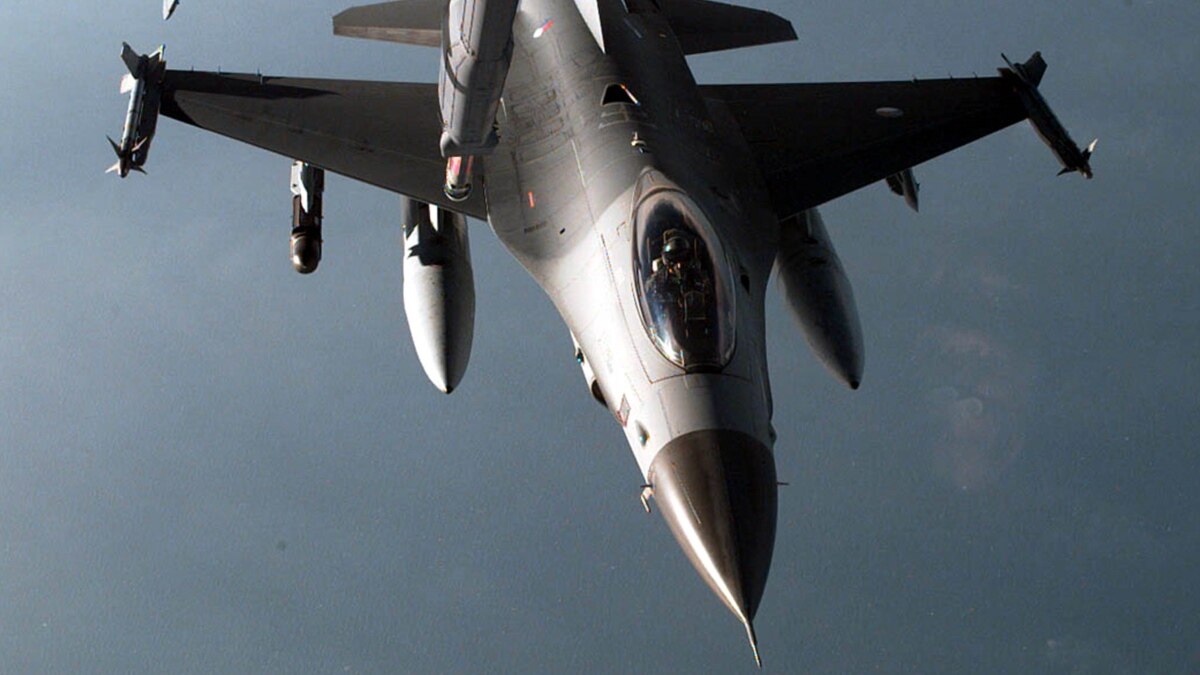 Associated Press sources at the G7 summit in Hiroshima reported that US President Joe Biden intends to approve the training of Ukrainian pilots on American F-16 fighters. Official statements about this have not yet been made.
It is reported that pilot training will take place in Europe and may begin in the coming weeks. Biden intends to announce when, from where and how many fighter jets will be delivered to Ukraine after pilot training begins.
Earlier, CNN wrote that the US administration would not object to the transfer of F-16s to Ukraine by third countries. Due to the refusal to supply combat aircraft to Kyiv, the White House faced pressure not only from European allies, but also from members of the US Congress.
This week it was announced the creation of an "international coalition", the purpose of which is to ensure the supply of F-16 fighters to Ukraine. Great Britain, the Netherlands, France and possibly some other European countries will take part in it. The Netherlands, Denmark and Belgium have already declared that they are ready to share their combat aircraft with Ukraine.
Other news of Radio Liberty: