Virtual private machine for Forex trading (Forex VPS): Advantages for traders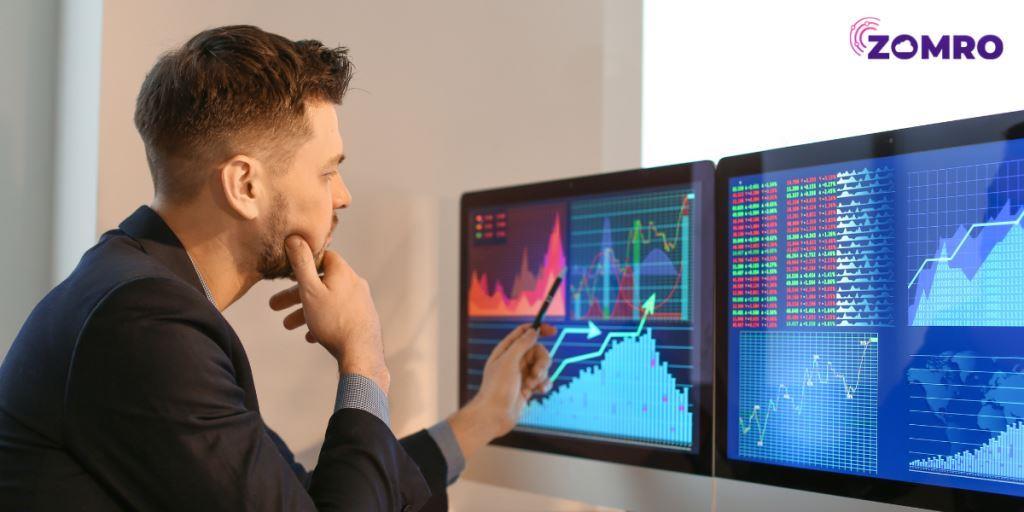 The use of VPS for Forex provides stability and convenience for traders, ensures reliability and fast execution of transactions.
Today, traders are looking for ways to improve trading performance on the Forex exchange. One of these tools is VPS rental.
Using a virtual private machine gives a number of advantages. First, the stability and reliability of the trading process. Forex VPS is located on a remote server, which means that the trading terminal works continuously and does not depend on local communication problems and other malfunctions. Thus, traders are confident in the continuity of trading operations.
Low latency is another advantage of using a VPS. The goal of trading is to execute a transaction at a competitive price. It is desirable to reduce the delay in order to bypass competitors. Risk management should be carried out in real time without human intervention. Forex VPS from the Ukrainian hosting provider Zomro is perfect for this. Zomro hosting places a server for Forex in Germany in close proximity to Euronext and in the USA near the New York Stock Exchange. Therefore, the data transmission time is 5 ms., and the delay time when executing orders is 1−10 ms. This is especially important for those who are engaged in high-frequency trading or work on short time intervals, where every millisecond is important.
Security also plays a key role. A virtual private machine provides an additional level of protection. All information, including data and trading strategies, is stored on a remote server, which protects against viruses, hacker attacks or accidental deletion. In addition, using a Forex VPS allows traders to maintain confidentiality, as no personal data or IP address is stored on the remote server.
Mobility is also important. Thanks to Forex VPS, traders can trade from any location with internet access.
Overall, using VPS for Forex can significantly improve the trader's experience by providing stability, speed, security and mobility. However, success in the Forex market depends not only on technical solutions, but also on the quality of the trading strategy and accurate market analysis. Combining these factors will lead to the best results in Forex trading. Source: Zomro hosting
Source: Ministry of Finance
Views: 18