Vodafone Ukraine buys the internet provider Freenet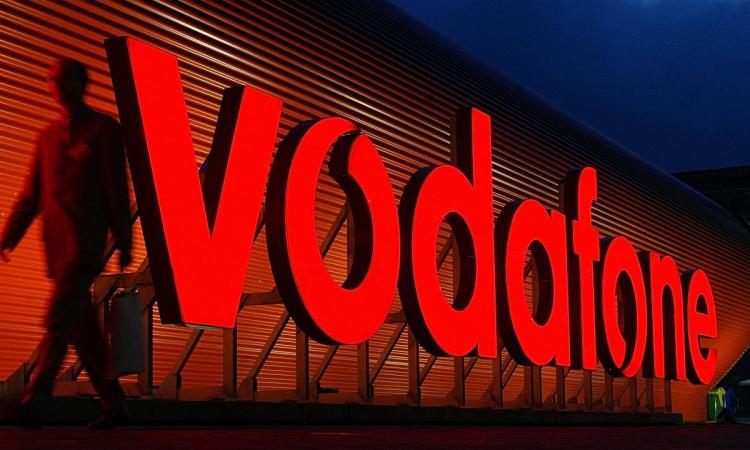 The Antimonopoly Committee (AMCU) allowed mobile operator Vodafone Ukraine to purchase a share in the authorized capital of LLC "Frynet". As a result of the transaction, the buyer will receive control over the company. This was reported by the press service of AMCU.
Photo: mediasat.info 0
► Read "Ministry of Finance" on Instagram: the main news about investments and finances
AMCU clarifies that the concentration is taking place in the sphere of providing services for fixed Internet access in Ukraine. At the same time, both participants of the concentration already provide services to both individuals and legal entities within many settlements of Ukraine.
The antimonopoly committee came to the conclusion that the buyer's share in the relevant regional markets is insignificant. As a result of the concentration, the combined shares of the participants of the concentration in the regional markets of fixed Internet access services will not exceed 15−21%.
Freenet
The Freenet company provides high-speed Internet services, the provider's client base includes more than 160,000 people. subscribers In addition to the capital region, the company operates in Kyiv region and nine other regions, including Dnipropetrovsk, Zhytomyr, Ivano-Frankivsk, and Lviv regions.
Vodafone Ukraine
The Vodafone Ukraine group of companies includes the national telecom operator Vega, which provides services for fixed telephone communication, broadband Internet access and data transmission. The company is present in 22 regions of Ukraine. GPON provides Internet technology services in Kyiv, Odessa, Dnipro, Lviv, and Kharkiv. The operational management of the Vega telecommunications group is carried out by PJSC "Farlep Invest".
Conference "Invest Talk Summit" Find out how to make money on investments in 2023-2024! Details on the website.
Promo code for a 10% discount: minfin10.
🕵️ We created a small survey to learn more about our readers.
💛💙 Your answers will help us become the best, pay more attention to topics that are interesting to you. 🤗 We will be grateful if you find a minute to answer our questions.
Author:
News editor Roman Myronchuk writes on the following topics: Economy, finance, banks, cryptocurrencies, investments, technologies
Source: Ministry of Finance
Views: 9