Volkswagen sold its assets in Russia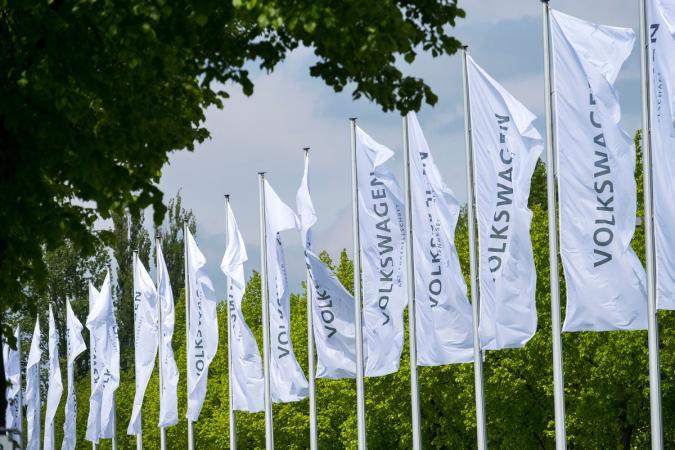 The German automobile concern Volkswagen Group completed the sale of its shares in LLC "Volkswagen Group Rus" to a local investor. This was reported by the company's press service.
Photo: volkswagen-newsroom.com 0
► Read "Ministry of Finance" on Instagram: the main news about investments and finances
Volkswagen Group sold its assets to Volkswagen Group Rus, including its local subsidiaries, such as Volkswagen Components and Services LLC, Scania Leasing LLC, Scania Finance LLC, and Scania Strahovanie LLC.
The assets were acquired by LLC "Art-Finance" with the support of the Russian dealer "Avylon".
The new owner will acquire all the shares of the Russian subsidiaries. The agreement was approved by Russian government bodies.
The agreement includes production facilities in Kaluga, the structure of the importer (distribution and after-sales service), as well as warehouse and financial services with all related employees.
It should be noted that Volkswagen suspended its activities in Russia after the West imposed sanctions against the Russian Federation after the full-scale invasion of Ukraine.
Let's remind
The Ministry of Finance wrote that Volkswagen received permission from the Russian government to sell its Russian assets to the local auto dealer Avilon for 125 million euros.
Conference "Invest Talk Summit" Find out how to make money on investments in 2023-2024! Details on the website.
Promo code for a 10% discount: minfin10.
🕵️ We created a small survey to learn more about our readers.
💛💙 Your answers will help us become the best, pay more attention to topics that are interesting to you. 🤗 We will be grateful if you find a minute to answer our questions.
Author:
News editor Roman Myronchuk writes on the following topics: Economy, finance, banks, cryptocurrencies, investments, technologies
Source: Ministry of Finance
Views: 24