Volleyball: Ukraine won the second consecutive victory in the Golden Euroleague – 2023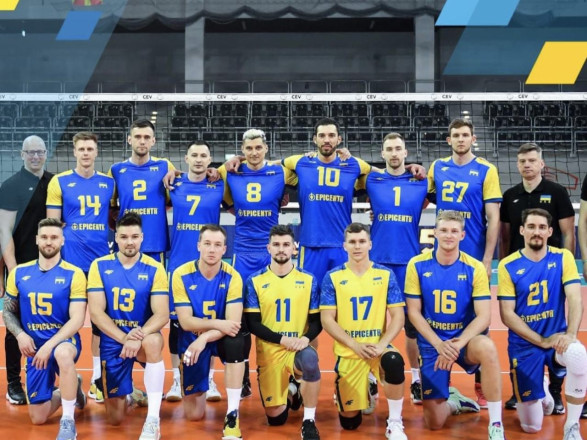 Volleyball: Ukraine won the second consecutive victory in the Golden Euroleague – 2023
photo gallery
The men's national volleyball team of Ukraine won the second consecutive victory in the Golden Euroleague-2023. He writes about this with reference to the Ministry of Youth and Sports of Ukraine.
As noted, in the second match of the group round, the wards of Ugis Krastynsh defeated the team of Croatia with a score of 3:0 (25:19, 25:18, 25:19). The match took place in the Polish city of Lodz.
So, the Ukrainians took revenge for the defeat to the Croats in the "bronze" match of the Golden Euroleague last season (2:3).
In the opening round, the national team defeated opponents from North Macedonia – 3:0. "Blue and Yellow" are leading in Group B and will play their next match on June 3 against the Belgian team in the city of Beveren.
The team that takes the first place in the group will go to the Final Four.
The Ukrainian women's doubles team became the European champion in academic rowing. The last time in this type of program at the European championships, Ukrainian rowers won 11 years ago.
Views: 7