Weapons of first necessity: the US postponed the delivery of F-16 fighters to the future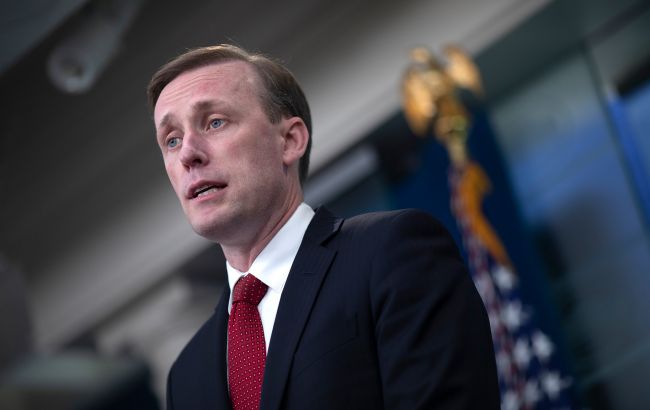 The USA does not consider the delivery of its F-16 fighters an urgent issue. They put him in the category of issues for the future, Vechernye Vesty reports.
According to Jake Sullivan, who holds the position of adviser to the president of the United States of America, Biden wants to be sure of the delivery of everything necessary.
At the beginning of the full-scale war against the Armed Forces of the Russian Federation, the Javelin and Stinger were the weapons of primary necessity. The next stage needed artillery, which helps to restrain the offensive of the Armed Forces of the Russian Federation in the east of Ukraine.
According to Sullivan, at this stage of the war, maneuvering on the ground is the first necessity. Ground maneuvering can be provided by tanks, infantry fighting vehicles, and armored personnel carriers. That's why Joe Biden focuses on this military equipment, and for the time being relegates fighter jets to issues for the future.
It will be recalled that the Netherlands announced its readiness to hand over American fighter jets.
Views: 14