Zelensky sends a list of desired weapons for the victory of Ukraine in the war with Russia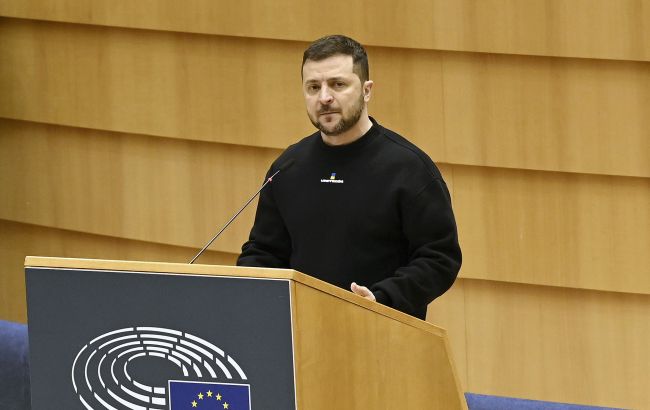 The acting president of the Ukrainian state made a statement. He is going to poison the USA with a wish list from Ukraine in terms of weapons, Vechernye Vesty reports with a link to CNN.
Volodymyr Zelensky contacted the representatives of the United States of America and said that he would give them a list of weapons that, in his opinion, would accelerate the victory of Ukraine.
The President of Ukraine's wish list for the Armed Forces of Ukraine includes American F-16 fighters. According to Zelensky, they will significantly accelerate the end of the war against the Russian Federation.
Michael McCall spoke positively about the meeting with the current president of Ukraine. He called the dialogue with the head of the Ukrainian state productive and giving an understanding of the needs of the Armed Forces of Ukraine for victory in the war against the Armed Forces of the Russian Federation.
Earlier, the President of Ukraine also talked about the necessary armament of the Armed Forces.
Views: 18