15-year-old Adam Kadyrov was awarded another order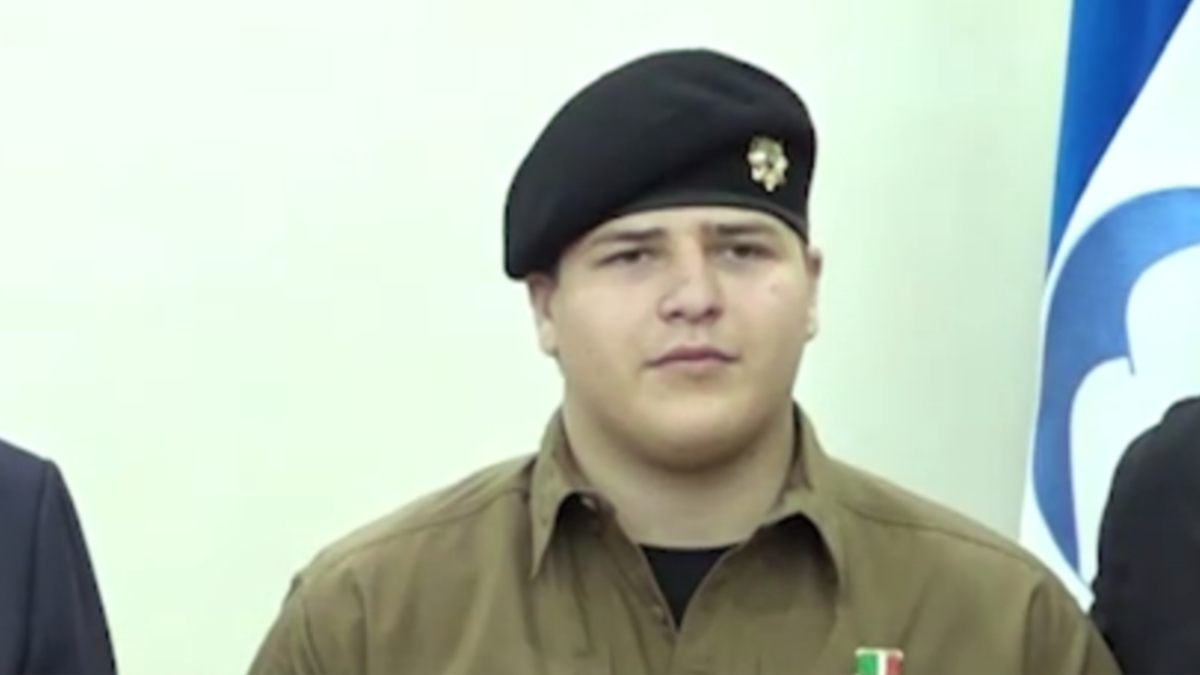 The head of Chechnya, Ramzan Kadyrov, announced that his son Adam received the highest award of Kabardino-Balkaria – the Order "For Merit to the Republic".
According to Kadyrov Sr., the award was personally presented by the head of Kabardino-Balkaria, Kazbek Kokov, for his "significant contribution to the strengthening of inter-ethnic and inter-confessional peace and harmony." At the same time, there is no such information on the official portal of the republic.
Earlier, 15-year-old Adam Kadyrov was awarded the second most important order of Tatarstan "Duslyk" and the order "For services to the Karachay-Cherkessia Republic".
At the same time, the awarding of the "Duslyk" order occurred after Azat Khamaev, deputy of the State Council of Tatarstan, was publicly outraged by the awarding of the title of Hero of Chechnya to Kadyrov Jr. for beating a man. Later, Khamaev apologized "for his emotional statement", which, as he put it, "could harm the relations between brotherly peoples".
The information about today's award was published a week after the "Vorstka" publication, citing its sources, reported on the refusal of several Russian regions to honor Adam Kadyrov, despite the requests of the Chechen leadership. Kabardino-Balkaria was also called among these regions.
At the end of September, the head of Chechnya, Ramzan Kadyrov, published a video on his Telegram channel, in which his son Adam beats 19-year-old Nikita Zhuravel, who is in a pre-trial detention center on charges of burning the Koran. Kadyrov Sr. approved these actions.
The video caused a public outcry, but the law enforcement agencies did not react to the situation in any way, did not even explain why an outsider was able to get into the pre-trial detention center and beat the arrested person. The press secretary of the President of Russia, Dmitry Peskov, asked not to ask him any questions related to the incident. Only two deputies of the State Duma, Yevgeny Popov and Vladyslav Davankov, condemned the action of Kadyrov's son. They, however, did not call to punish the ego.
On October 6, Ramzan Kadyrov awarded his 15-year-old son the highest award of Chechnya – the title of Hero of the Republic, and ten days later he again published a video of Zhuravel's beating on the Internet, calling Adam Kadyrov a "hero of all Muslims." At the same time, the court in Chechnya extended Nikita Zhuravel's term of stay in pre-trial detention center until April 20, 2024. In the photographs from the meeting, traces of beatings were visible on the accused's face.