A 70-year-old veteran from Penza was accused of "discrediting the army"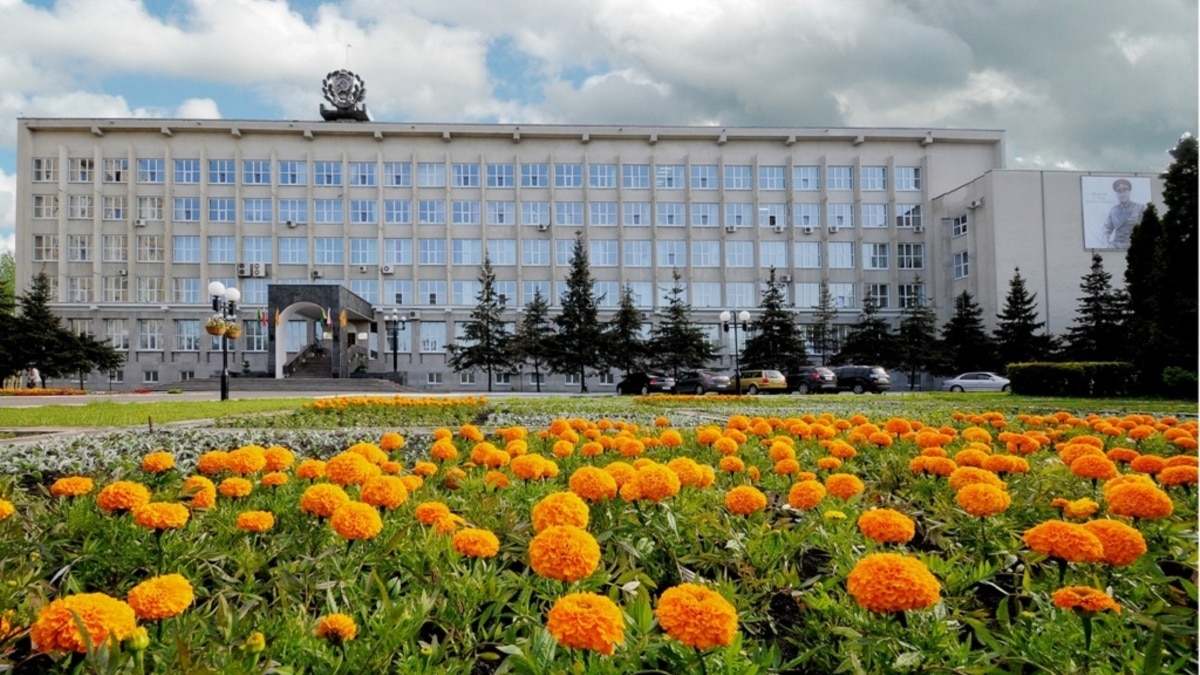 In Penza, a criminal case has been opened against a 70-year-old veteran of the military service under the article on the so-called discrediting of the Russian army. The reason for the prosecution was the pensioner's post on the Odnoklassniki social network: he posted a video of journalist Evgeny Kiselyov about the mass murders in Buche, Kyiv region in March 2022.
Telegram channel "Astra" calls the name of the accused – Nikolay. As the journalists clarify, earlier the Penza Railway Court already found the pensioner guilty of "discrediting the army" under an administrative article. Presumably, we are talking about Mykola Hutsenovich. In July, he was fined 100,000 rubles – also for anti-war publications in Odnoklassniki. Repeated violations are subject to criminal penalties.
Articles about so-called fakes and the discrediting of the army appeared in the codes of Russia shortly after its invasion of Ukraine. Russian courts recognize as discrediting the message about the war in Ukraine, which Moscow calls a "special operation", and any information different from the version of the Ministry of Defense of Russia is fake.