A court in Moscow sent the brother of one of Russia's richest women to prison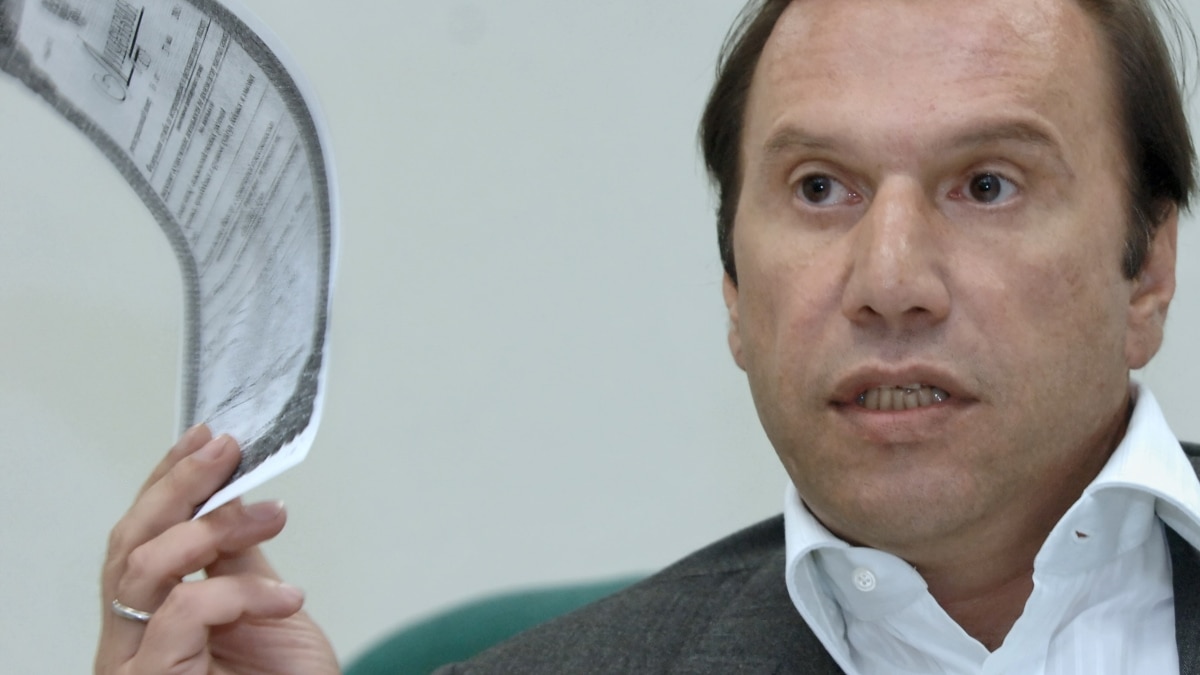 The Simonovsky Court of Moscow sentenced Viktor Baturin, the brother-in-law of the former mayor of Moscow, Yury Luzhkov, to six years in prison. He was found guilty of attempted large-scale personal fraud and falsification of evidence in a civil case. According to the verdict, the businessman tried to illegally take possession of part of the fortune of his sister, one of the richest women in Russia, Luzhkov's widow, Elena Baturina.
The case has been heard since August 2022, reports Business FM. Baturin tried to get the market value of 25 percent of the shares of the Inteko company founded by him and his sister. In 2011, he filed two lawsuits in the Moscow Arbitration Court, demanding that the sale of the company to Binbank owner Mykail Shyshkhanov and Sberbank's subsidiary be recognized as invalid. In the second lawsuit, the businessman demanded that the buyer's rights be transferred to him.
Baturyn worked for many years at "Inteko", which grew from a polypropylene production enterprise into one of the largest construction corporations in Russia. In the early 1990s, he owned half of the company. His conflict with his sister began in the mid-2000s, when she was first listed by Forbes magazine as the owner of a billion-dollar fortune. He demanded to pay him about a quarter of the company's value, the magazine wrote.
In response, Baturina stated that her brother was fired due to embezzlement. In 2013, he was convicted of fraud, two episodes related to "Inteko" promissory notes, which the company called fake. Forbes now estimates Elena Baturina's fortune at $1.3 billion. She, as reported, lives in London, having disposed of most of her Russian assets. Ukraine introduced sanctions against it. On the website of the Ukrainian National Anti-Corruption Agency, it is said that the reason for them was that the businesswoman was the "richest woman in Russia", whose business received income from city orders in Moscow.