A Crimean student was forced to apologize for supporting Ukraine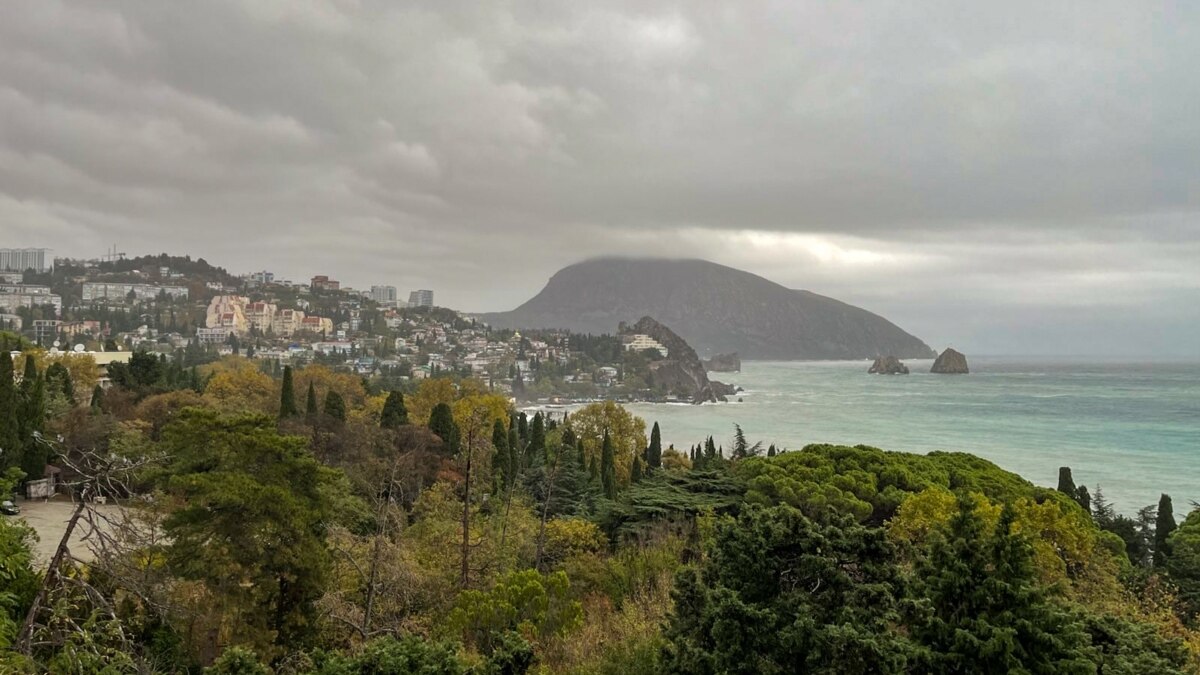 Maxim Glebov, a student of the Simferopol University, was detained in the Crimea annexed by Russia. He attracted the attention of the Russian security forces after he wrote a letter of thanks to the Ukrainian politician Iryna Farion. Glebov wrote that he supports her position on banning the Russian language in Ukraine, considers Crimea to be Ukrainian and is waiting for the arrival of the Ukrainian Armed Forces.
Farion published Glebov's letter in her Telegram channel. The pro-military Telegram channel "Crimean SMERSH" drew attention to it, which turned to the employees of the security forces.
After his detention, Glebov recorded a video from the Center for Counteracting Extremism in Simferopol. In the video, he sits against the background of the Russian flag and apologizes for his words in Russian. The student stated that "an intelligent discussion was held" with him, after which he repented of his "wrong" views.
As "Kommersant" reports, he also faces a large fine.
The Commissioner of the Verkhovna Rada of Ukraine on human rights, Dmitry Lubynets, appealed to the Security Service of Ukraine to respond to Farion's actions, accusing it of publishing Hlebov's personal data. In his opinion, the former member of the Verkhovna Rada "committed a crime" and "played along with the occupiers", putting the student's safety at risk.
From the annexed Crimea, there are increasingly reports of persecution of local residents for actions that the Russian authorities interpret as support for Ukraine. Courts fine and arrest citizens for singing Ukrainian songs and the national anthem, for wearing blue and yellow paraphernalia and clothing. Most often, residents are found guilty of discrediting the Russian army. At the same time, dozens of such cases are initiated based on the statements of the authors of two telegram channels – "Crimean SMERSH" and "Sevastopol. SMERSH".
In the spring, after a denunciation by the Crimean SMERSH channel, tattooist Olesya Golubenko was arrested for having tattooed him with the inscription "Crimea is Ukraine" in Ukrainian at the client's request. Golubenko, like Osipov, was forced to apologize on camera at the police station. On the footage, she declared her remorse, support for a "special military operation" and readiness to face punishment.
On November 12, Ekaterina Osipova, a resident of the annexed Sevastopol, who published photos with blue-yellow objects (for example, drinking straws and pillows) on her social networks, was forced to apologize on camera in the police station against the background of the Russian flag.