Alexei Navalny was sent to a detention center for the 19th time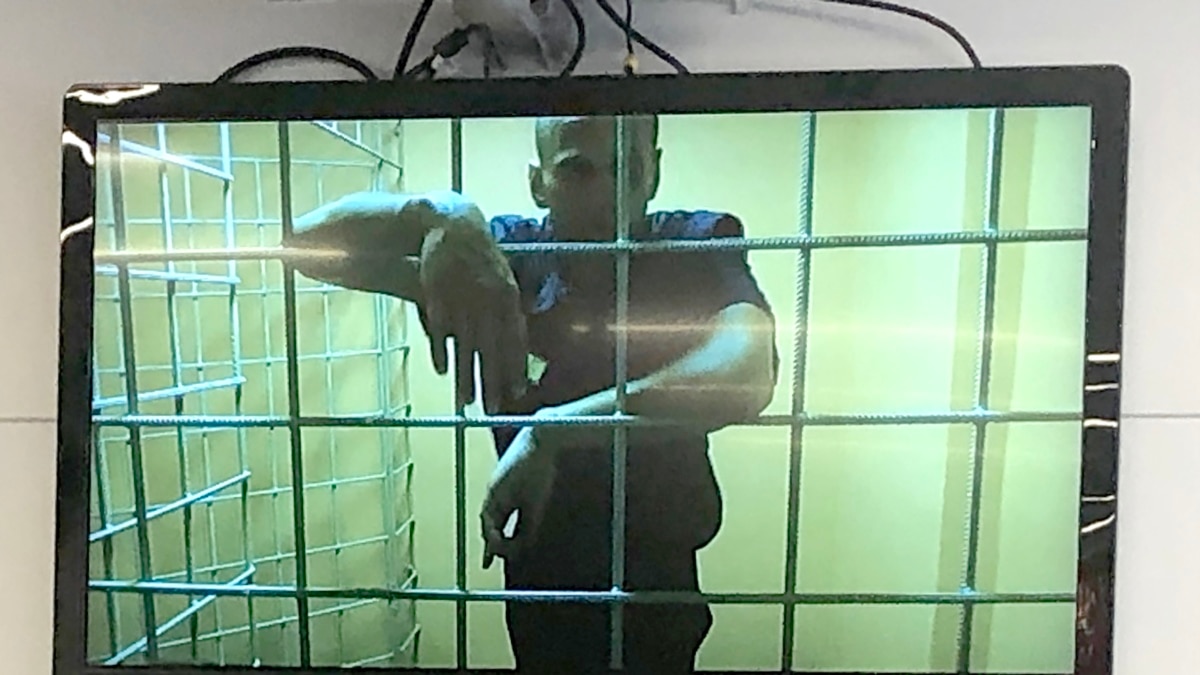 Alexei Navalny, who is serving time in correctional colony No. 6 in the Vladimir Region, was again sent to a penal institution. This is stated in the politician's letter, which was posted on his Instagram.
This is the 19th time that Navalny has been fined. The last time he was placed in the SHIZO was in August. To date, Navalny has spent 207 days in prison. Taking into account the new charge, the total period will increase to 220 days.
The policy is not specified in the letter, which became a new reason for recovery. However, according to Navalny, the new admission to the SHIZO was preceded by a dispute with the IK-6 administration about dating. Navalny was deprived of the right to see his family all day by constant transfers to stricter conditions of detention
Alexey Navalny is serving a 9-year term on charges of fraud in a colony in the Vladimir region. At the beginning of August, the Moscow City Court handed down a new sentence to him – 19 years in a special regime colony on the charge of creating an extremist community. The new sentence has not yet entered into force. Prior to his appeal in a higher court, the court, not the colony, gives permission for meetings and phone calls. At the same time, according to the oppositionist, the leadership of IK-6 refused to implement the judge's decision.
Navalny calls his persecution political, the same opinion is held by human rights defenders and representatives of Western countries.
The penitentiary is distinguished by particularly harsh conditions of detention. Navalny described it as a cell measuring two by three meters, where he has to sit on an iron stool. He also said that there is boiling water and one book in the SHIZO, compared to an ordinary cell, where there is "coffee and two books."