Bitcoin entered the top 3 most popular assets in case of default in the USA — Bloomberg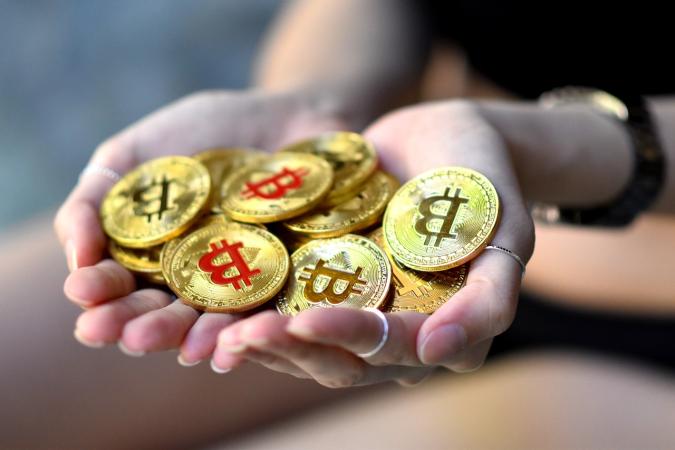 Bitcoin entered the top 3 of the most popular assets against the background of the alleged default in the USA. About 8% of surveyed large investors and 11% of retail investors would willingly buy VTS to protect their savings. This is evidenced by the data of the Markets Live Pulse survey, conducted on behalf of Bloomberg.
Photo: pixabay.com 0
► Read the Ministry of Finance Telegram channel: the main financial news
The flagship cryptocurrency was included in the top three priority assets for hedging financial risks in the event of default.
The most popular assets
The first place was taken by gold. 51.7% of large and 45.7% of retail investors are ready to invest in it.
Second place for US government bonds with 14% and 15%, respectively. A significant part of those surveyed believe that bonds maturing in 2033-2035 will increase even in the event of default. Practice shows that the owners of these securities still receive dividends, albeit with a delay.
The popularity of bitcoin
Researchers believe that bitcoin has become more popular in the eyes of investors because, unlike fiat money, VTS does not have a central bank as an issuer, and the decentralized structure allows you to create your own financial system.
Read also: Experts expect bitcoin to continue its growth in the near future
At the same time, experts warn that the value of bitcoin stems from many factors and is based on investor confidence.
"As long as society believes in the fiat system, paper money will have value. The situation with bitcoin is similar — the asset will be valuable as long as users believe in it," the analysts noted.
Conference "Invest Talk Summit" Find out how to make money on investments in 2023-2024! Details on the website.
Promo code for a 10% discount: minfin10.
🕵️ We created a small poll to get to know our readers better.
💛💙 Your answers will help us become the best, pay more attention to topics that are interesting to you. 🤗 We will be grateful if you find a minute to answer our questions.
Source: Ministry of Finance
Views: 25